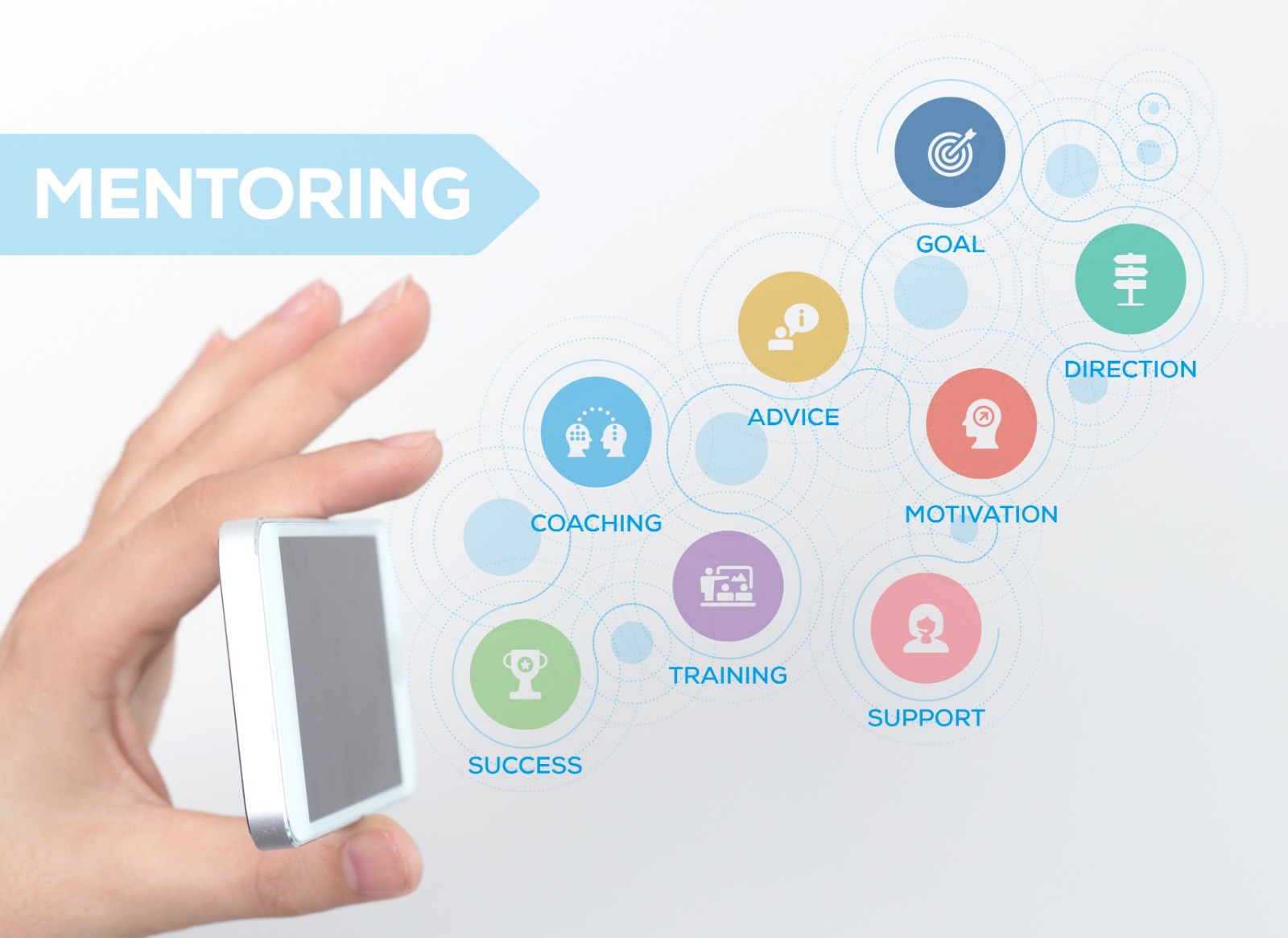 Introductions
This would be via emails to mentors and mentees. They shall be briefed about their roles and about the IIT UK mentorship support system.
About the mentorship programme
Read more about the IIT UK Mentorship Programme here.
Participation in the mentorship programme
If you are an IIT alumnus in the UK who is interested in becoming a mentor, mentee or mentorship coordinator for the IIT UK Mentorship Programme, please convey your interest by filling in this online survey here.
If you have any questions about the program please contact Ninad at Ninad.Sancheti@iituk.org.
Kindly register on the IIT UK website (free or paid) on https://www.iituk.org/registration/ if you have not done so already (required for participation)!