Connecting Indian Institute of Technology Alumni
across the UK and Europe
Webinar on Angel Investing
Look out for announcement
Register and be on the early notification list of the next event.
Events
This section will be updated as events are announced.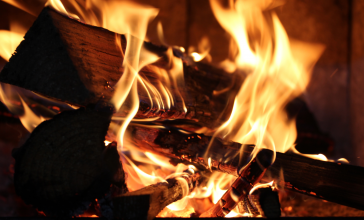 Online
Indian Institute of Technology Alumni Association UK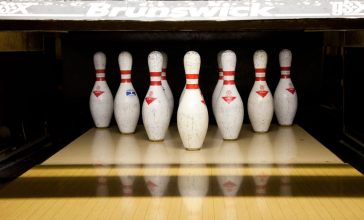 Bloomsbury Bowling Lanes
Tavistock Hotel, Bedford Way, London WC1H 9EU
Subscribe
Subscribe now and receive regular updates on our activities, upcoming events and much more!