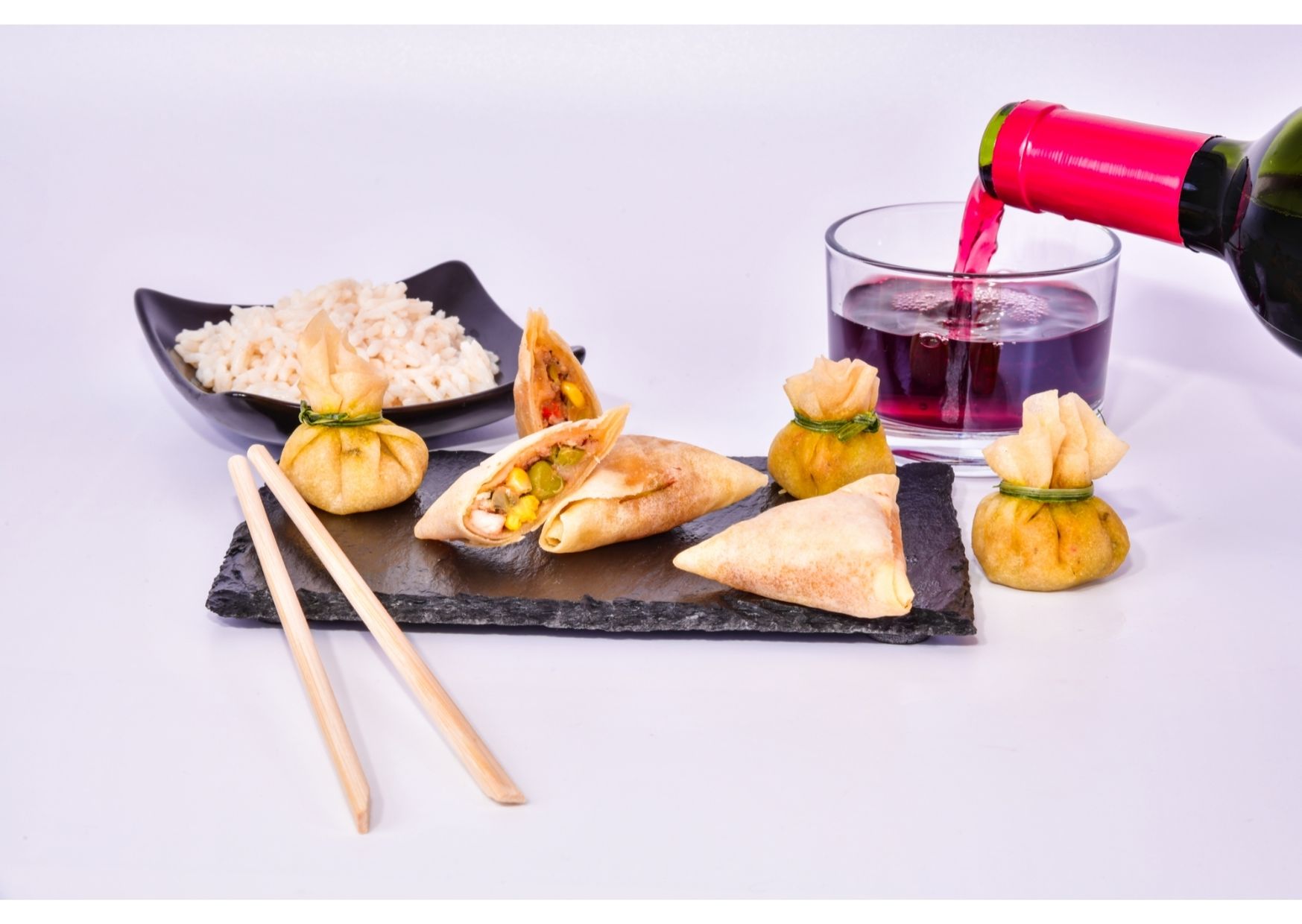 Online
IIT Alumni Association UK
Do you enjoy a glass of wine with your meals?
How do you decide what wine to serve to your guests with that wonderful homecooked Indian meal.
Join in with your family for this  wine tasting session. Hosted by George Atkinson-Clark, this event begins with a quick introduction to wine tasting to break the ice, help everyone relax and ensure that everyone feels included and able to participate.
The emphasis is on having fun in a relaxed social environment – if you learn a bit more about wine in the process, that's an added bonus! You will definitely acquire new wine-tasting skills and perhaps try something you never thought that you would like at the same time!
George will present two wines to deduce the identity of – this provides a focus for you and ample opportunity to collaborate and interact. For each wine you will receive helpful and objective coaching from the wine host enabling them to have a good chance at guessing the wine.
This event will be entertaining and good fun, at a level that ensures you will learn something new about wine and, most importantly, have a great time doing so.
Given the easing of the lockdown, maybe take the opportunity to host another IIT family with you, giving an opportunity to  combine some online networking with in person one too.
The event is limited to 25 registrants. 
Registration is free for the paid members of the Association.
Non members pay £10/- to attend or sign up to the paid membership (annual fees of £20/-) and attend for free.
Once registered you will need to purchase the recommended two wines that pair well with Indian cuisine. You will need to purchase those yourself (under £10/- each per bottle) ahead of the session.
Below are the wine and food pairings that George recommends for the event.
Spiced potato or lamb or vegetable samosa with Sauvignon Blanc. I will be opening a bottle of Villa Maria Sauvignon Blanc, Marlborough, New Zealand (widely available, approx. £9.50) . Any Sauvignon Blanc from Marlborough will do if you can't get this one.
Kebab – reshmi or paneer or beef with  Pinot Noir. I will be opening a bottle of Pinot Noir Grand Conseiller, Bouchard Ainee, France (Tesco, £10.00). If people can't get this particular one, then another Pinot Noir (preferably from France) will do

George Atkinson-Clark
George Atkinson-Clark has spent over 30 years in the Wine Trade. He has worked with Justerini & Brooks, Chateau Mouton Rothschild, Cloudy Bay, Veuve Clicquot and other premium wine producers. He was for ten years UK Managing Director of Champagne Ruinart (the oldest champagne house). During his career he has visited vineyards all over the world and brings a wealth of anecdotes and interesting trivia to his tastings..