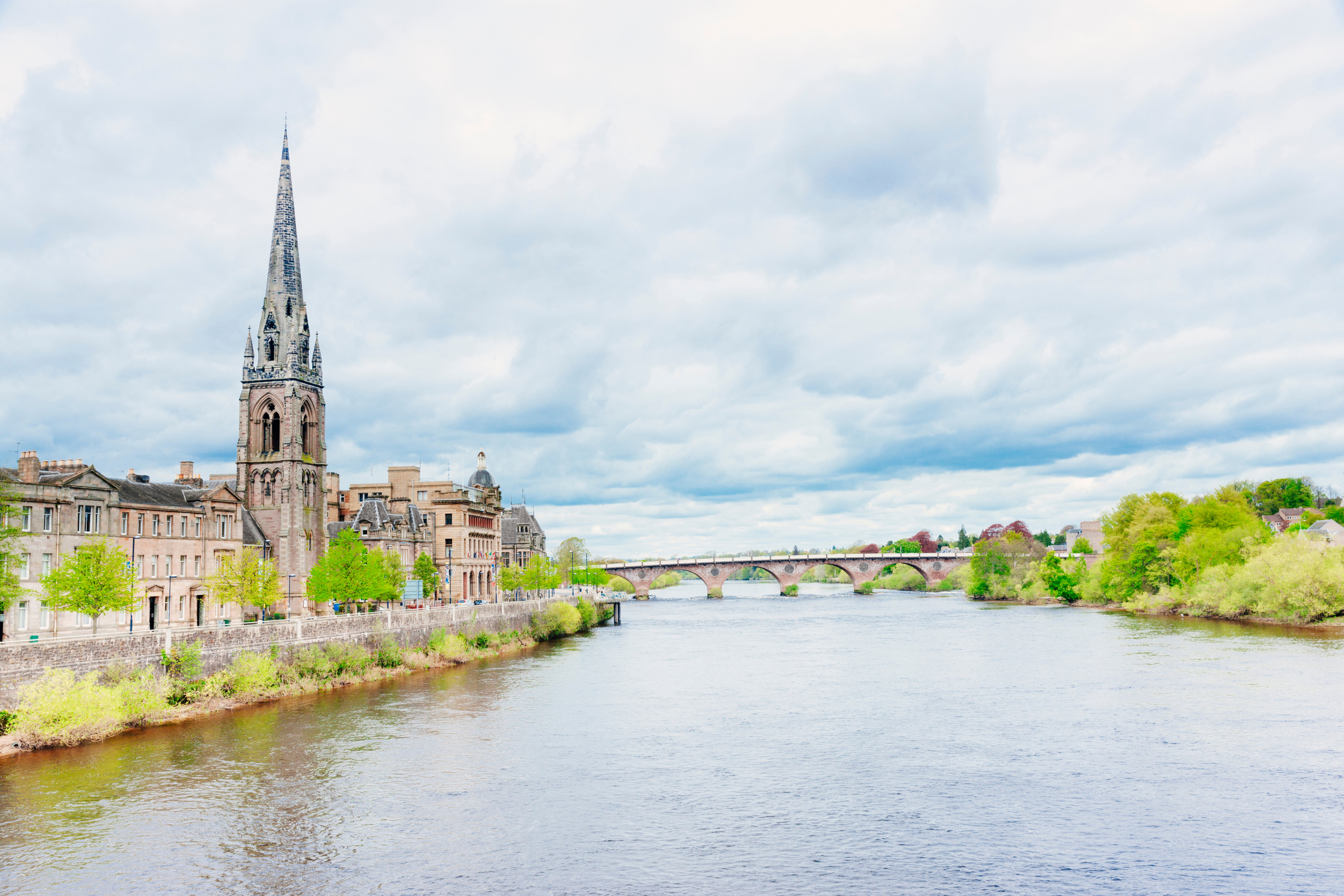 Dewar's Centre (Curling only), Tulloch Community Centre (Lunch and Networking)
2 Tulloch Terrace, Perth PH1 2PF
Join in the next networking event for IIT alumni in Scotland. After the huge success of the first summer picnic, we hope to see greater participation for this autumn meet up. This edition includes lunch, networking, career insight talks and an optional Curling (lessons included) session.
Date: Sunday Nov 20th @ Perth (multiple venues, pls see schedule)
Venues: 
Dewar's Centre (Curling only)
Glover St, Perth PH2 0TH

Tulloch Community Centre (Lunch and Networking)
2 Tulloch Terrace, Perth PH1 2PF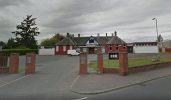 Parking available at both venues.
Schedule:
10:40 – 10:50: Arrival at the Dewar's Centre for Curling
11:00 – 12:00: Curling session @ Dewar's Ice rink (includes lessons)
12:15 – 12:30: Arrival at the  Tulloch Community Centre
12:30 – 13:30: Introductions
13:30 – 14:30: Lunch (Indian Cuisine with starters and dessert) 
14:30 – 15:30: Career Insights talks
15:30 – 16:00: Closing remarks and departure from venue
Costs for the event:
Curling (optional) : £6/- per person. Minimum age is 8 years. Max capacity: 40
Networking event: £16/- per person (Children below 5 are free)
You are encouraged to share transport with fellow IITians from your area/city.
Please join the event group here and indicate your availability to offer a ride to others.
Please note that there are no kitchen facilities at the venue. Also, please feel free to bring tea/coffee or any specific diet for toddlers/children.