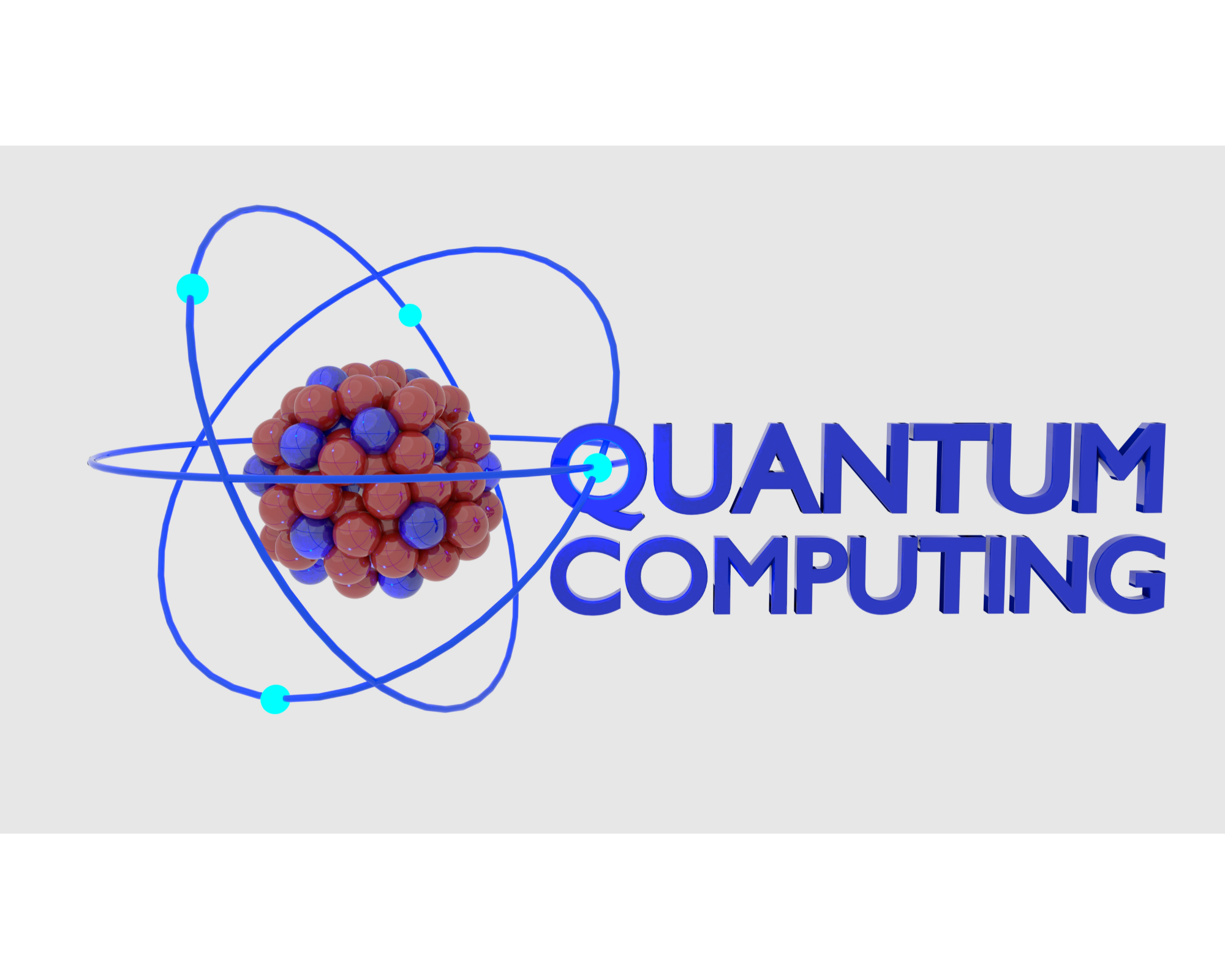 Online
Indian Institute of Technology Alumni Association UK
PI-WOT 2021 UK Roadshow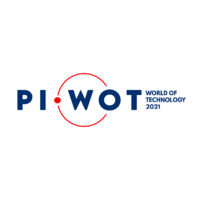 IIT UK Alumni association in partnership with PanIIT is proud to announce the PI-WOT 2021 UK Roadshow event focussed on Quantum Computing. Please register to learn more about the upcoming virtual summit PI-WOT and Quantum Computing.
About PI-WOT
PI-WOT 2021, is the two-day Global Virtual Technology Summit by PanIIT, which will be a platform for discussions about technologies that can solve global problems and transform businesses. From the Summit, PanIIT intends to create outcomes in Ideas, Curriculum Suggestions, GTM for successful Hackathon submissions through early stage funding, Startup funding, Academia – Industry Collaboration, and many more such avenues with the objective of creating a community based on Knowledge Sharing.
Topic
If you thought Quantum Technology was something related to the future, then it's time to revise your thinking. Quantum Technologies are creating an impact in Multiple fields like computing, Cryptography., Communications, Chemistry, Sensing and Meteorology, etc even today.
Quantum has the potential to change the world. This talk will focus on the various areas within quantum and the impact that they are creating and can further create for Business and Society
Reena would welcome your thoughts and questions ahead of the event.
Please add any questions or topics you would like addressed in the comments below.
Agenda: (times in British Summer time)
1:45 pm : Open Call and Welcome
2:00 pm: About PI-WOT
2:15 pm:  About IIT UK Alumni Association
2:30 pm: Webinar with QnA
3:45 pm:  Feedback and closing comments
4:00 pm: Close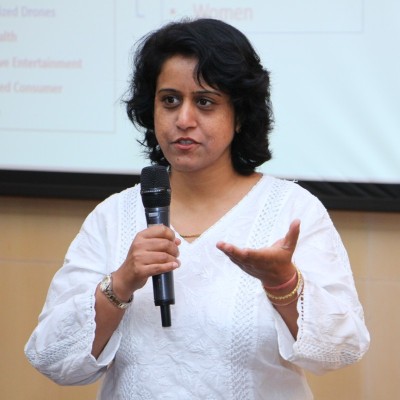 About the Speaker
Reena Dayal Yadav is a Technology  Leader and an Innovation Management Expert. She is known for her work in Establishing and Scaling up Innovation Functions within Organization and Incubating new Tech Oriented Businesses. She is the Founding Chairperson for the Quantum Ecosystems and Technology Council of India ( QETCI) and the CEO and Partner for Benzaiten Advisors. She is on the Steering Committee of the IEEE Quantum Initiative ,  Chair for the IEEE Quantum Special Interest Group in India and on the Consultative Committee for Quantum for the Government of Telangana. She is the Ex-Chairperson for SNIA in India. She is also on the Governing Board and Executive Committee of The Cloud Computing Innovation Council of India 
She is an Author – her Book "Innovation Magic" is a guide to creating and managing Innovation Management functions within Organizations. Her report on "Innovation Governance: Board Imperatives" has been published and referred to by many organizations
She is a mindfulness practitioner and believes in Mindful and Compassionate Leadership.
She has an Engineering degree from IIT Roorkee. She is a Chevening Fellow for Science and Innovation Leadership Program from The Said Business School, University of Oxford.