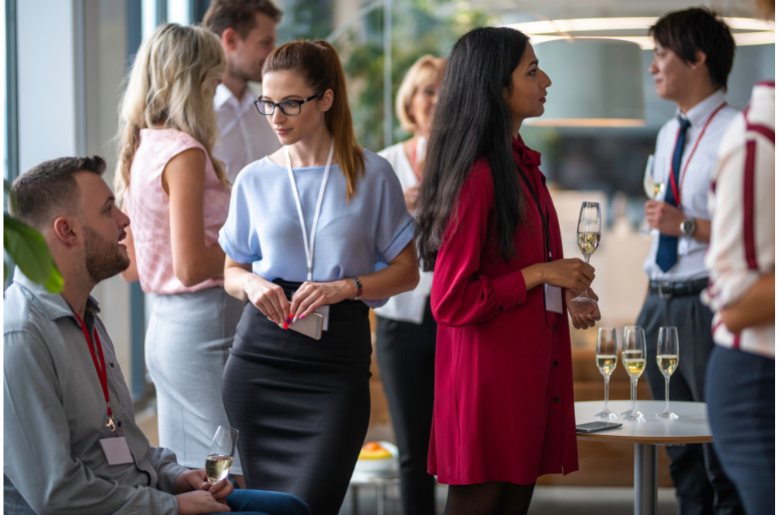 Multi City Networking Drinks
Our Alumni in the UK are distributed all around the country.
We are pleased to announce our next Multi City networking event to celebrate the end of the year and welcome a new one.
Based on the location information we have, we have identified a number of clusters for our Alumni. (You can view this map cluster on our Alumni Directory page  – you need to be logged in)
So, we will have simultaneous in person networking events at the following locations:
Bromley
Central London
Harrow/Watford
Manchester
Milton Keynes
Reading
The event is to be held on the 8th of December 2022 from 6 p.m. to 9 p.m
Final confirmation of the locations and venue will be dependent on your registration, so please register early. Venue details will be informed closer to the date.
You are welcome to bring your partner/spouse. Please indicate the same when registering so we can plan the numbers.
The event is an informal networking event, so it is a buy your own drinks.
A small amount is collected that will be used to fund snacks and nibbles at the event.
If none of the locations above is ideal, there is an option to suggest a different location. We shall try to add more if there are sufficient numbers.