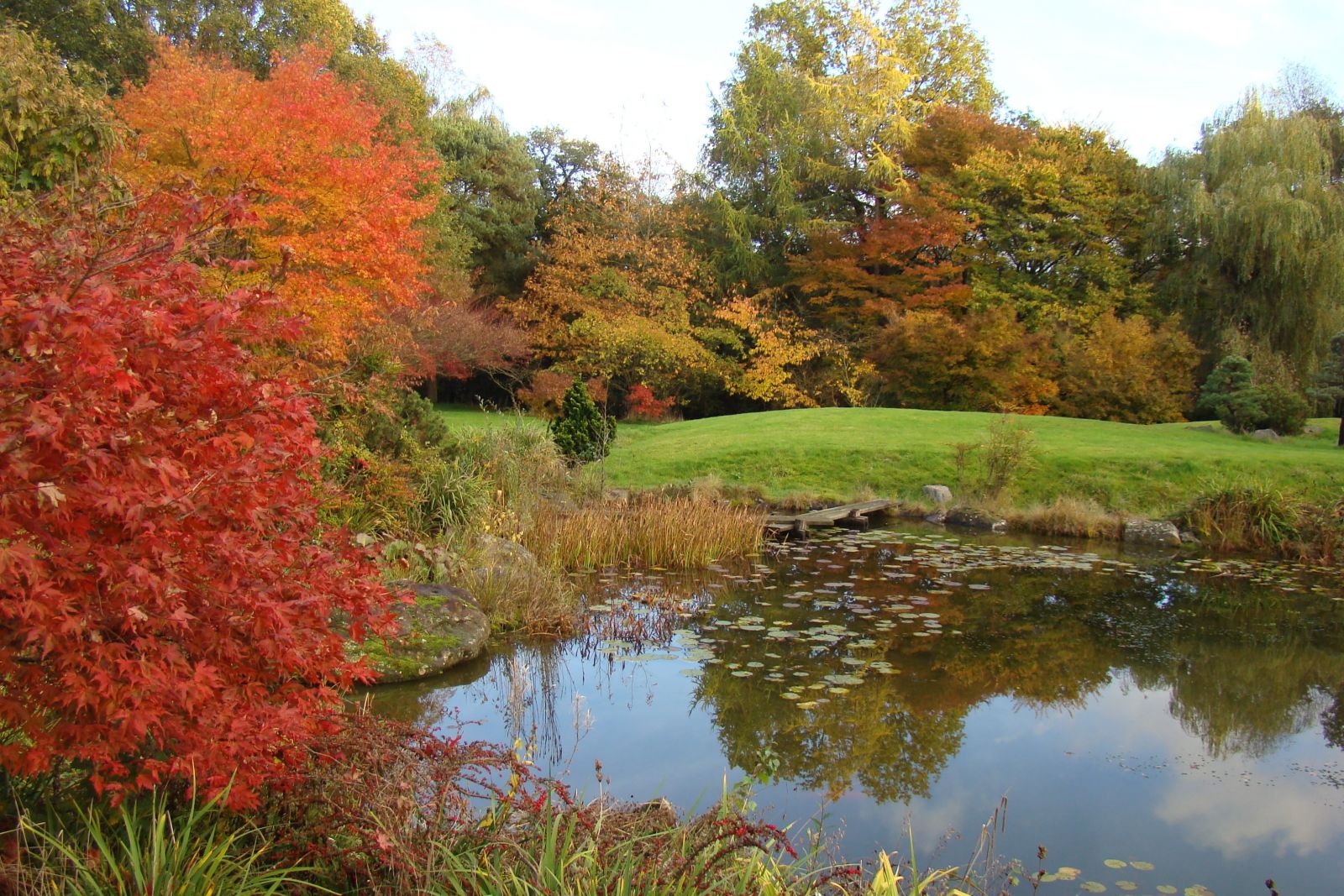 IIT UK are pleased to advise you of the forthcoming PICNIC 2021 event to be held on Heron's Bonsai at the following address:
Wiremill Lane, Newchapel, Nr. Lingfield, Surrey RH7 6HJ
The event will comprise lots of fun and games for all including children. Some proposed games are Kho Kho, Sack Run, Gulli Dandha, Musical Chairs. Members are welcome to propose and organise such other games.
Peter Chan, one of our own IIT Alumni,  is the doyen of bonsai in the UK and well known for his record tally of 21 Chelsea Flower Show Gold Medals, a feat no other bonsai specialist has ever achieved. He will be sharing his knowledge and giving a demonstration of bonsai process.
Delicious vegetarian snacks will be served with soft drinks. You can bring your own alcoholic drinks. All members, their families and guests are welcome.
Registrations close on the 26th or when we reach capacity, so please register early.

If you are taking public transport, here is some travel information:
1. There is a train every 30 minutes (@21 and 51 past the hour) from London Victoria to East Grinstead that stops at Lingfield station. 48 min ride. Cab from there should be cheap or somebody can pick if it is organised in advance.
2. Western Cars & Taxis 01342 835835 https://goo.gl/maps/zDQ8c51WwUNQhSsa7

In addition, there are offers to pool rides in the group discussion here. Join in to offer or request ride share options.
Attendees to Picnic on 29th Aug 21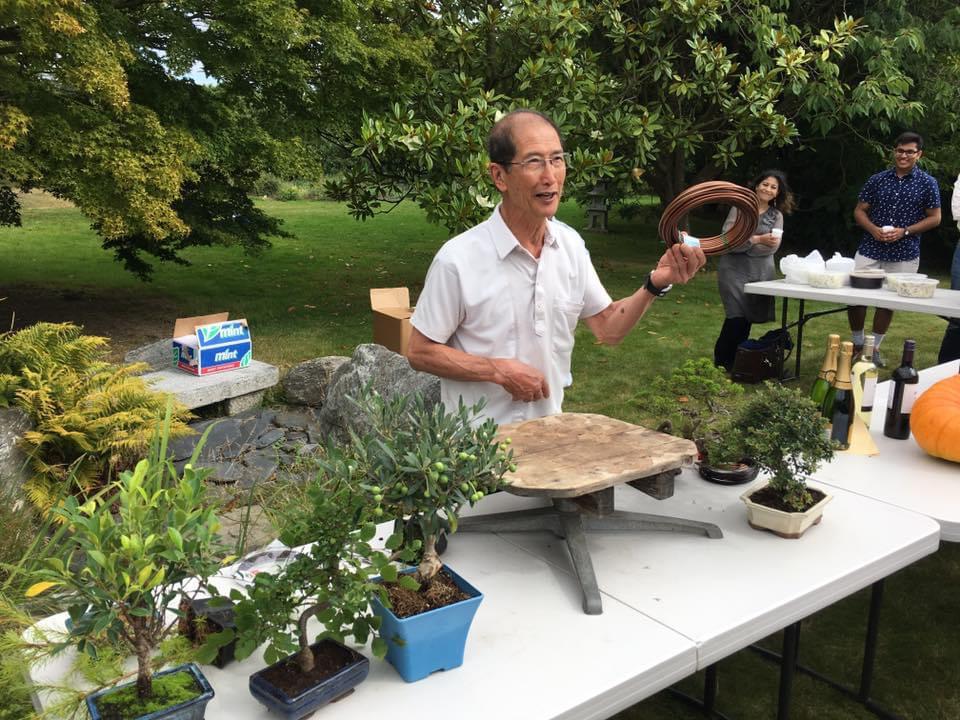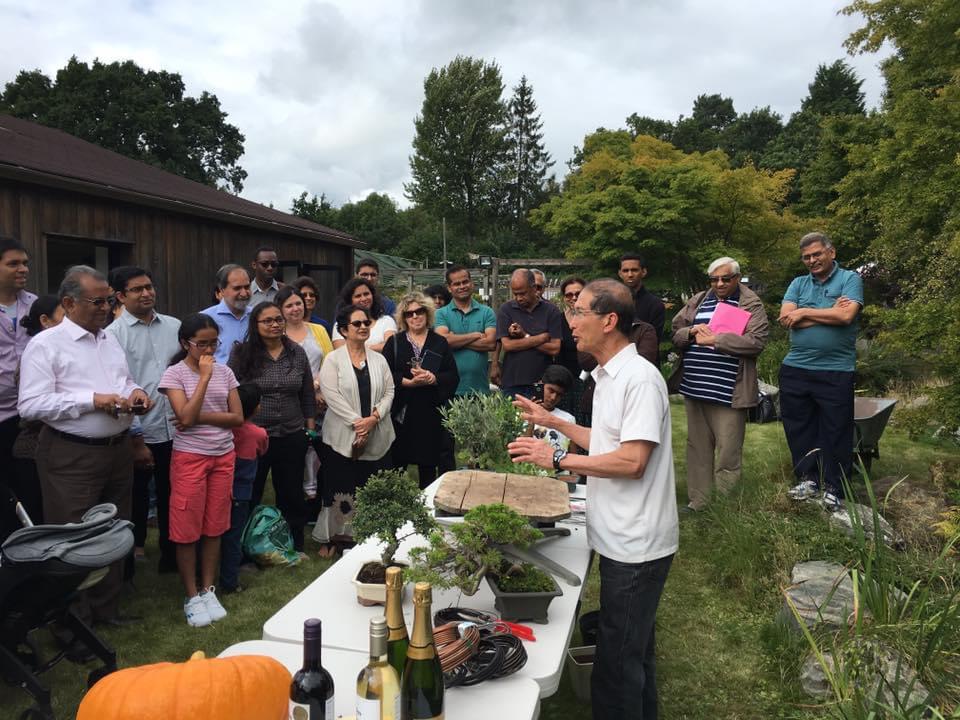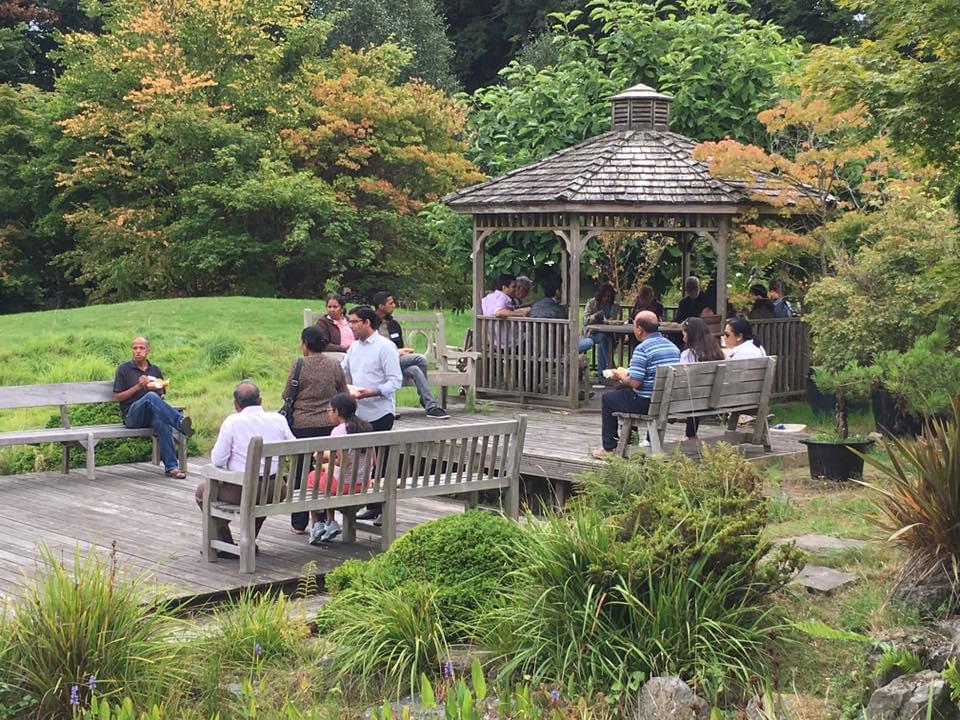 On its extensive seven and half acre landscaped site you can relax, enjoy and learn all aspects of this fascinating hobby. It is literally a Bonsai heaven for anyone interested in the pastime with unmatched selection of Bonsai trees, Japanese garden trees and accessories.
The sheer scale of the site and the range and selection of trees makes Herons a 'must visit' venue for both bonsai enthusiasts and gardeners alike.
Peter Chan, one of our distinguished IIT alumni and owner of Herons Bonsai has kindly offered this wonderful venue to IIT UK for picnic purposes. He will be on hand to answer your queries