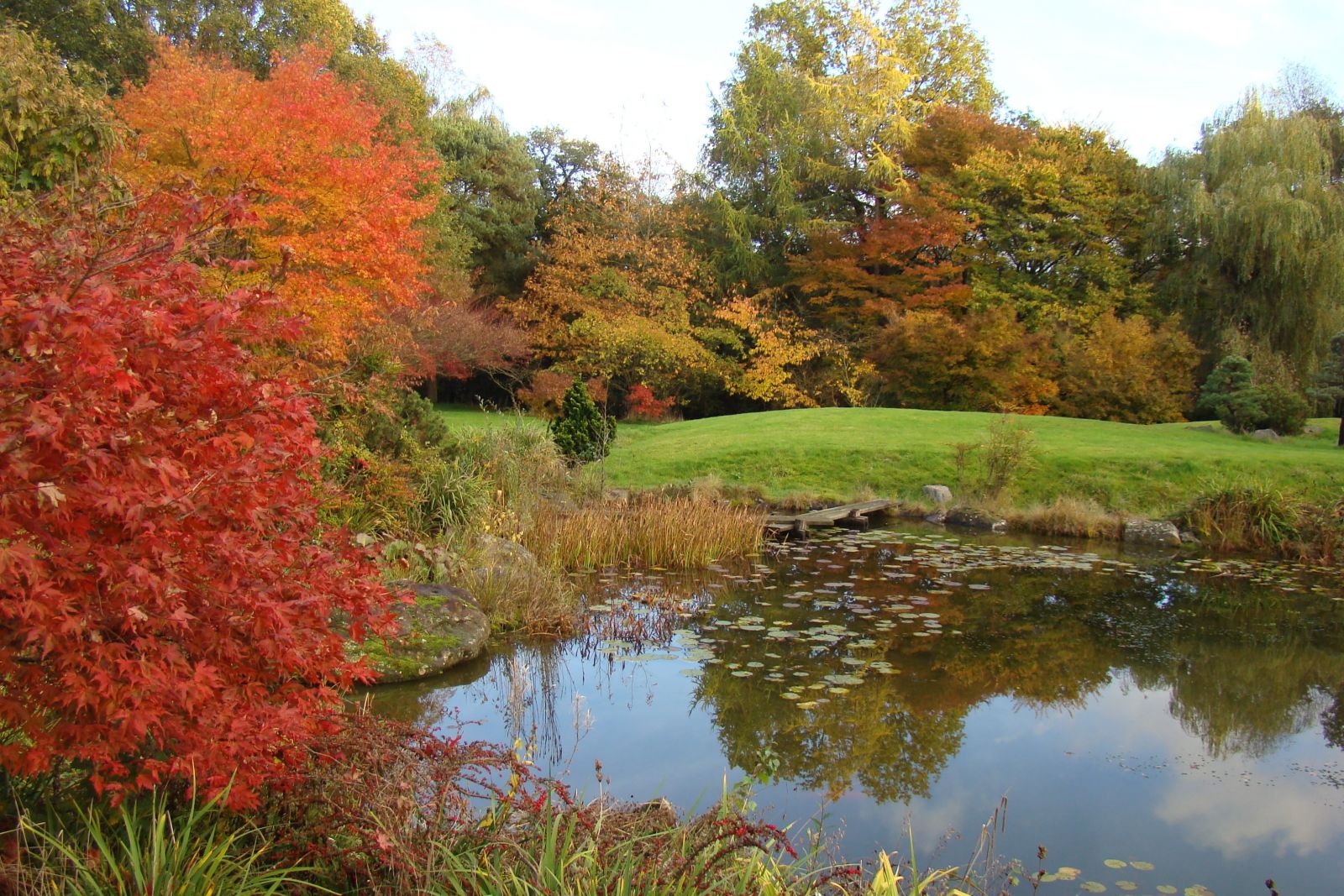 IIT UK are pleased to advise you of the forthcoming PICNIC 2021 event to be held on Heron's Bonsai at the following address:
Wiremill Lane, Newchapel, Nr. Lingfield, Surrey RH7 6HJ
The event will comprise lots of fun and games for all including children. Some proposed games are Kho Kho, Sack Run, Gulli Dandha, Musical Chairs. Members are welcome to propose and organise such other games.
Delicious vegetarian snacks will be served with soft drinks. You can bring your own alcoholic drinks. All members, their families and guests are welcome.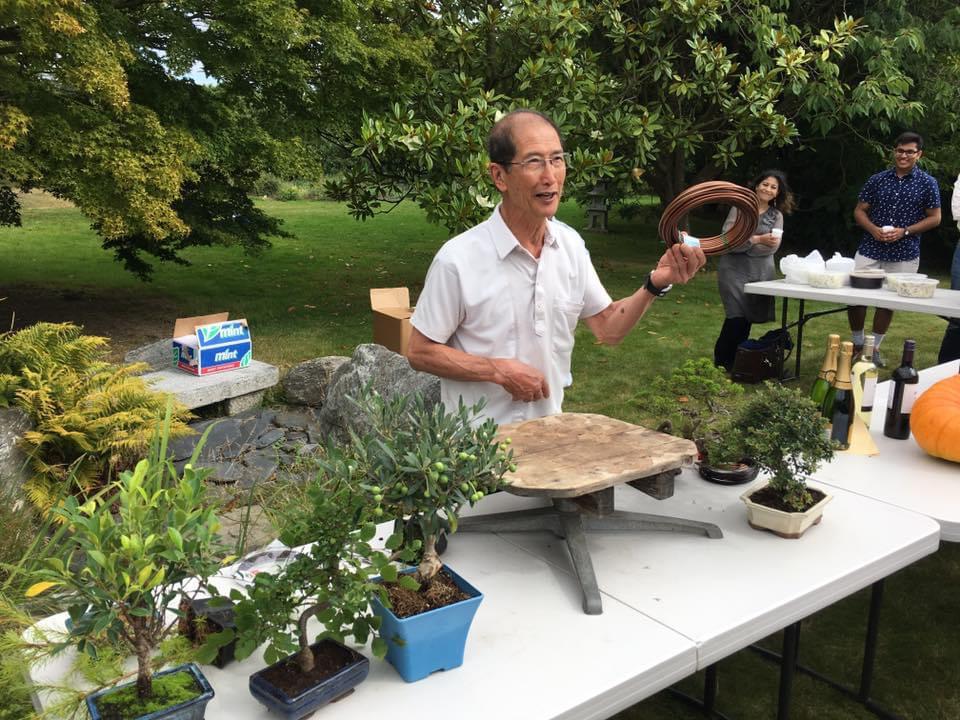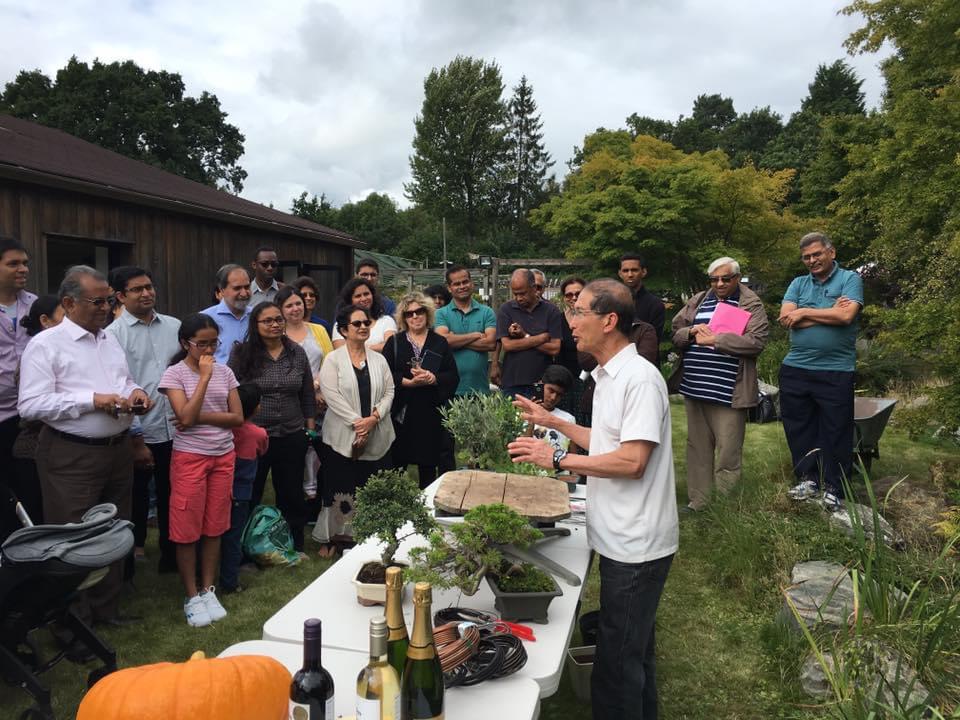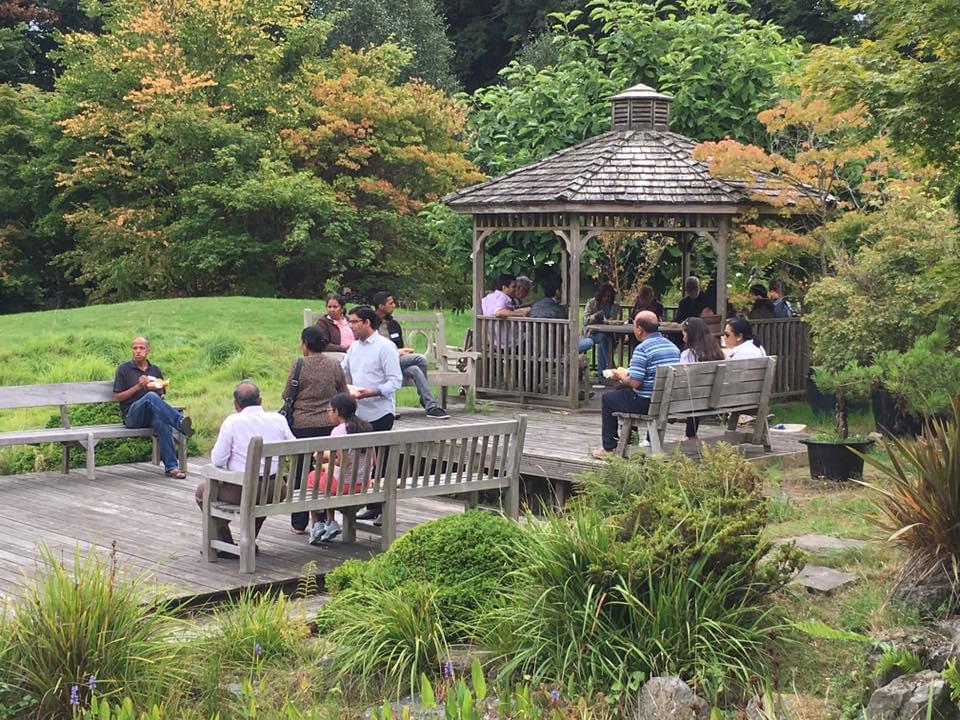 On its extensive seven and half acre landscaped site you can relax, enjoy and learn all aspects of this fascinating hobby. It is literally a Bonsai heaven for anyone interested in the pastime with unmatched selection of Bonsai trees, Japanese garden trees and accessories.
The sheer scale of the site and the range and selection of trees makes Herons a 'must visit' venue for both bonsai enthusiasts and gardeners alike.
Peter Chan, one of our distinguished IIT alumni and owner of Herons Bonsai has kindly offered this wonderful venue to IIT UK for picnic purposes. He will be on hand to answer your queries