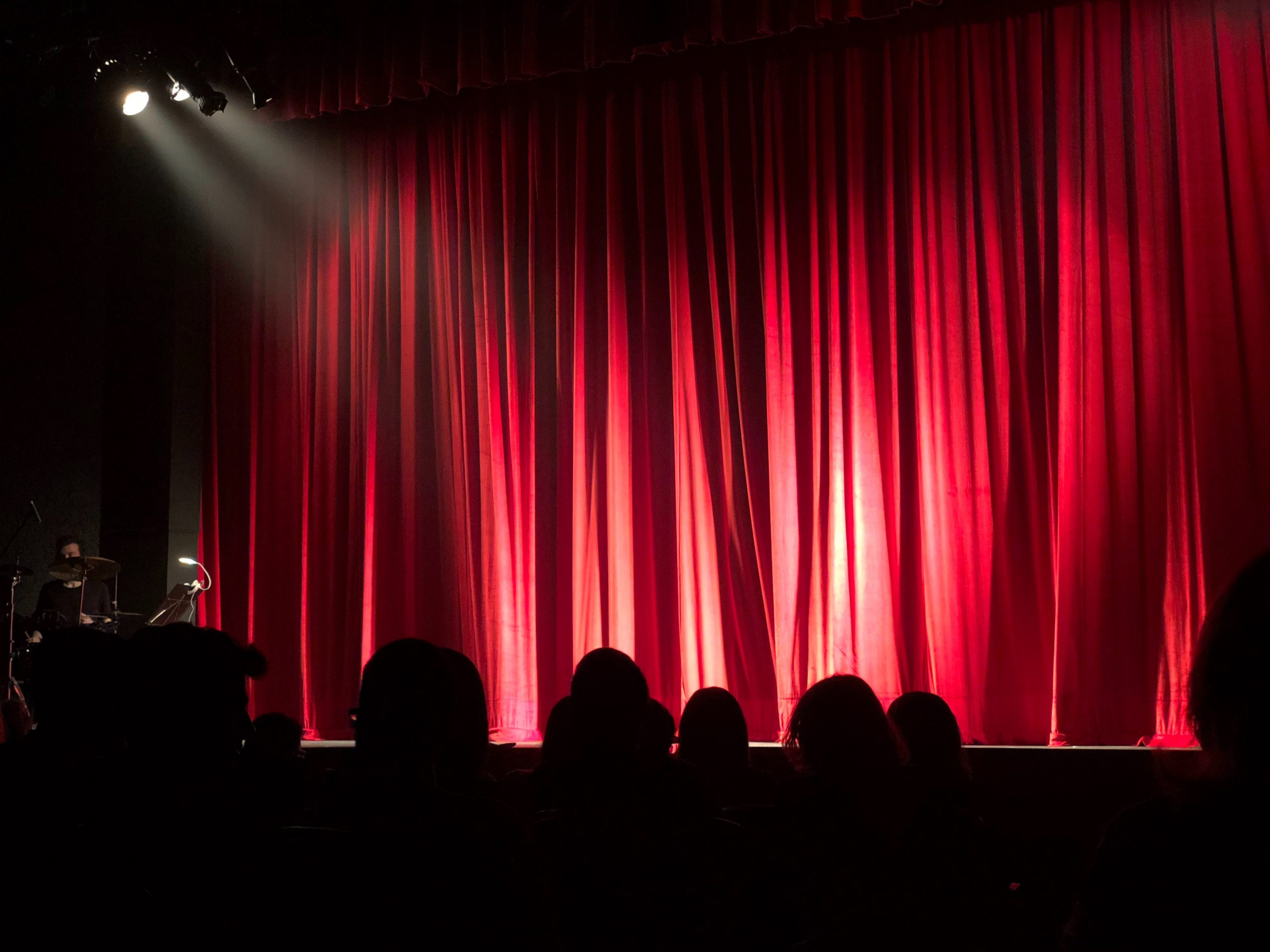 Online
IIT Alumni Association UK
Here's an opportunity for the Alumni community in the UK to share your knowledge and skills. Join in to share or to learn.
Each session will be repeated three times during the session, so you will have the opportunity to pick any three of the sessions to join in.
Topics and speakers can be seen below.
Do you have something to share that other IIT Alumni would be interested or benefit from?
Is there that special recipe to create an authentic dish from local ingredients in the UK?
Are you working on this fabulous new technology that will change the world?
Do you have a talent that you want to showcase to  this community?
Do you have pet that does some wonderful tricks?
Have you discovered a place that others might find worthwhile traveling to?
Is there a great DIY project that you have completed?
Whatever it is, if you would like to share that, we are planning on having an open online forum for people to share their ideas.
There is considerable flexibility on the format of the presentation. for example, it can be a lecture, an audio visual presentation, a demo or a panel discussion. Essentially, anything that can be shared over a Zoom call. Please set out your proposal when you register your interest.
The maximum time for any presentation will be 20 minutes including 5 minutes of questions and answers. Each session is to be repeated thrice, with participants free to choose which presentation they will attend.
Rough Agenda:
17:00  Welcome
17:05   Session 1
17:25   Regroup
17:30   Session 2
17:50   Regroup
17:55   Session 3
18:15   Open networking
18:50   Feedback
19:00   Close
The proposals are subject to acceptance by the IIT AA UK committee.
Click the Register Interest link above to both register your interest to present OR to participate.
Madhav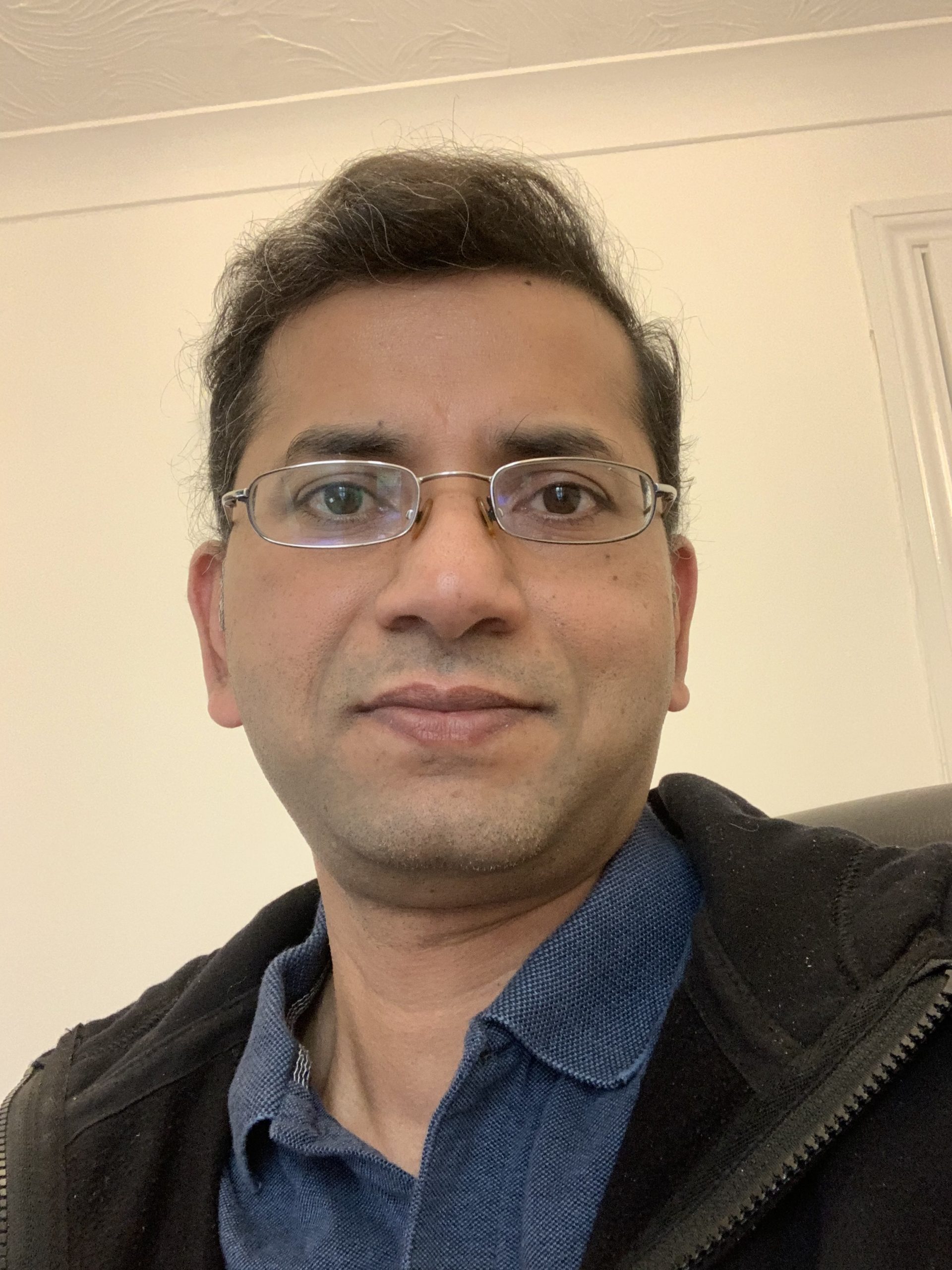 ZERO Plastics & CO2
You wish for less plastic and carbon footprint in your daily life? You are wary of spending more for the good cause? ZERO.ag is an answer. You spend 2-3 times less, at the same time reduce the carbon and plastic footprint by 95%. Join me and find out how.
Food as a strategic choice
Humans are 100% made from food, but influence of food human life is drastically underrated.
Food determines, who you are, if you get a job, if you score A in GCSE/A level, if you live 100+, if you keep disease away etc.
Parvin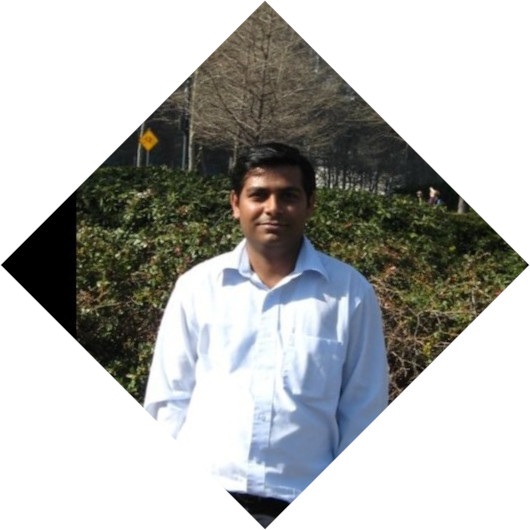 Ramesh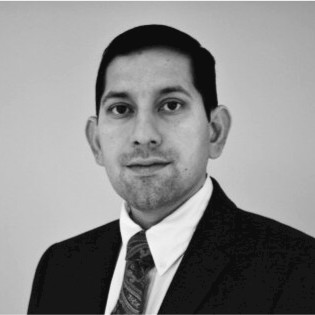 Digital Workers powered by Robotic Process Automation and the future of work
Digital Workers powered by Robotic Process Automation is the future of every workplace.Join this session to find out the basics of automation, practical realities behind the technology, how automation can power your workplace and if it is viable for small and large organisations alike.
.
Environmental Governance: Three Approaches to Become an Agent of Change
Sunil shares how each of us can be an agent of change to make a difference on environmental issues. He introduces his seven pillars of environmental governance and discusses each one briefly. Each one of us can understand how we can contribute to the strengthening of at least one pillar or indeed adopt one as our pet pillar
Sunil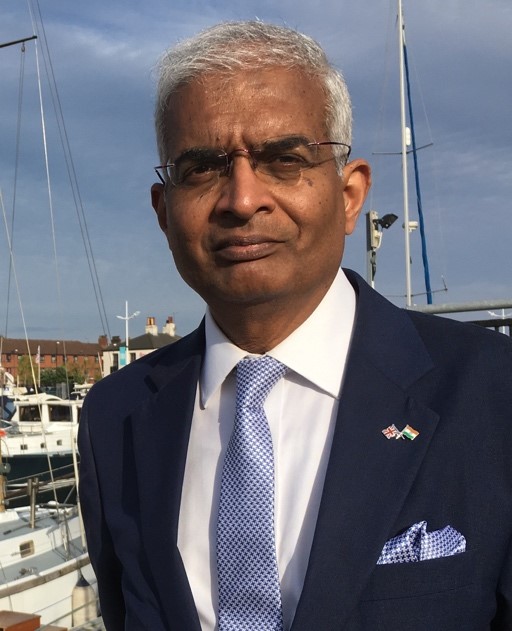 Sivapriya
Net-Zero UK
The presentation will showcase the challenges of reducing greenhouse gas emissions in the UK. The challenges are also opportunities for further research. I will also briefly showcase the wonderful ongoing research in my group (Energy and Power Group) at the University of Oxford and some interesting facts that can help individuals reduce their own carbon footprint.
Aircraft Electrification- Role of superconductivity in the future of aerospace
The relationship between aviation and the environment is one of the key challenges facing developed societies. Major reduction in carbon emissions are required to meet environmental targets. Join in to hear about Aircraft electrification as a necessary step towards achieving those goals and tackling climate change.
Gaurav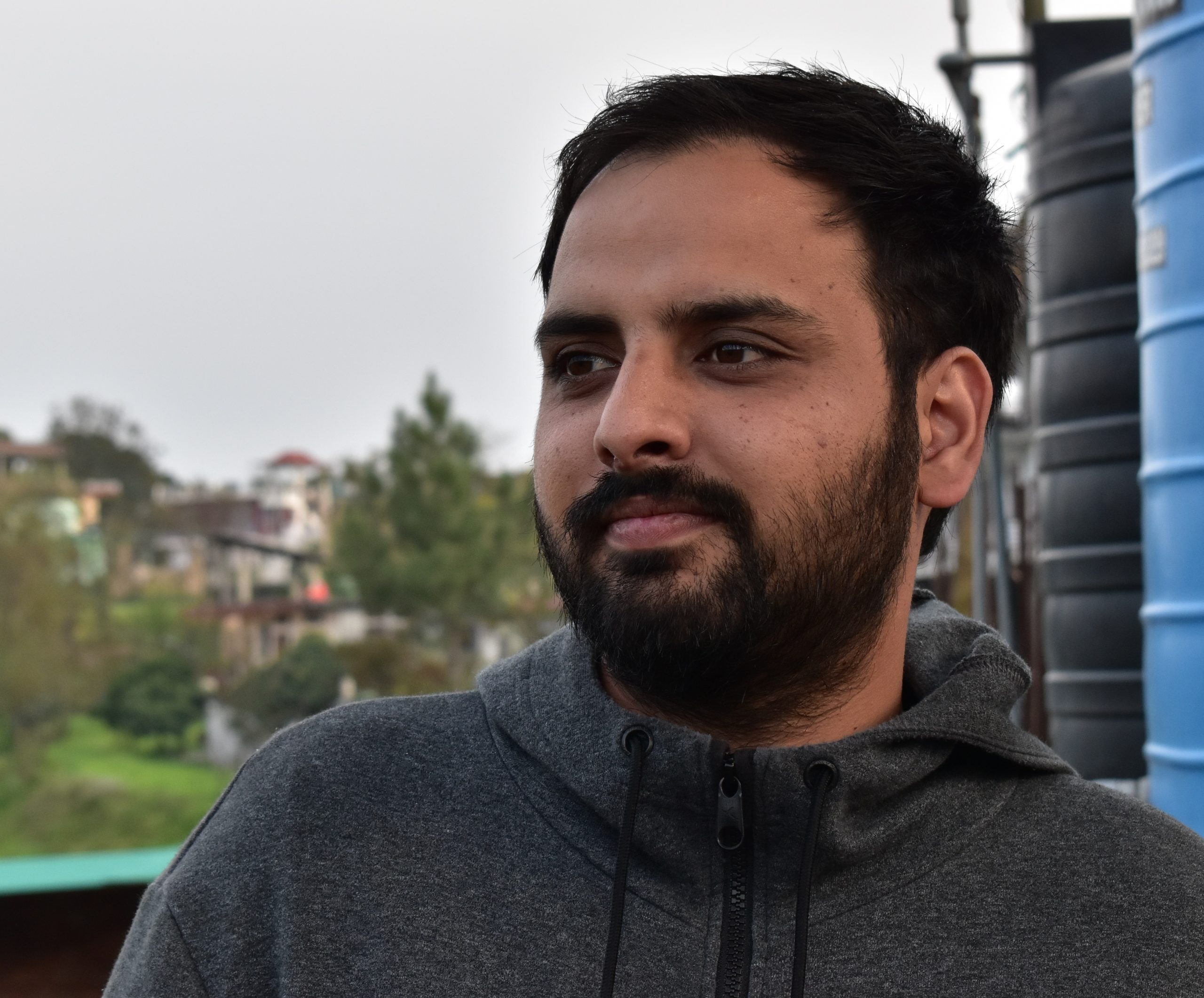 Chandra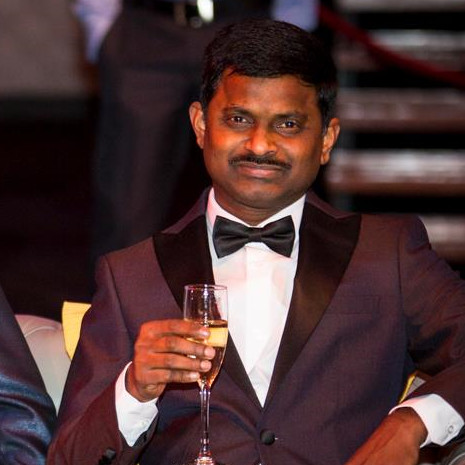 My UK Political Career
What is it like moving to a new country and making it your own? Nothing says making it my own than joining politics. I'll share my journey that has led to an election win this year.
R&D incentives for UK companies
The government provides a number of incentives for companies. You would be surprised not just that not many people are aware of these but that even when there is awareness, it is not utilised effectively. 
Krishnan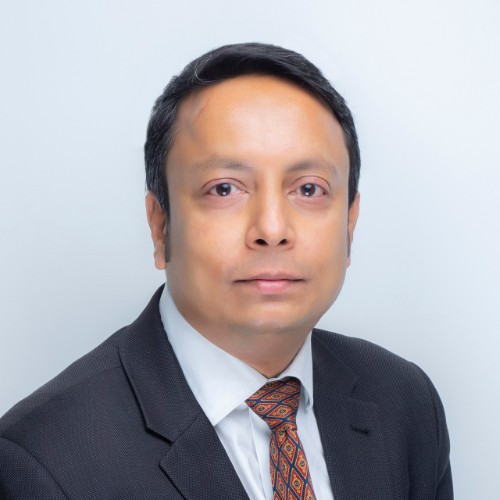 Satya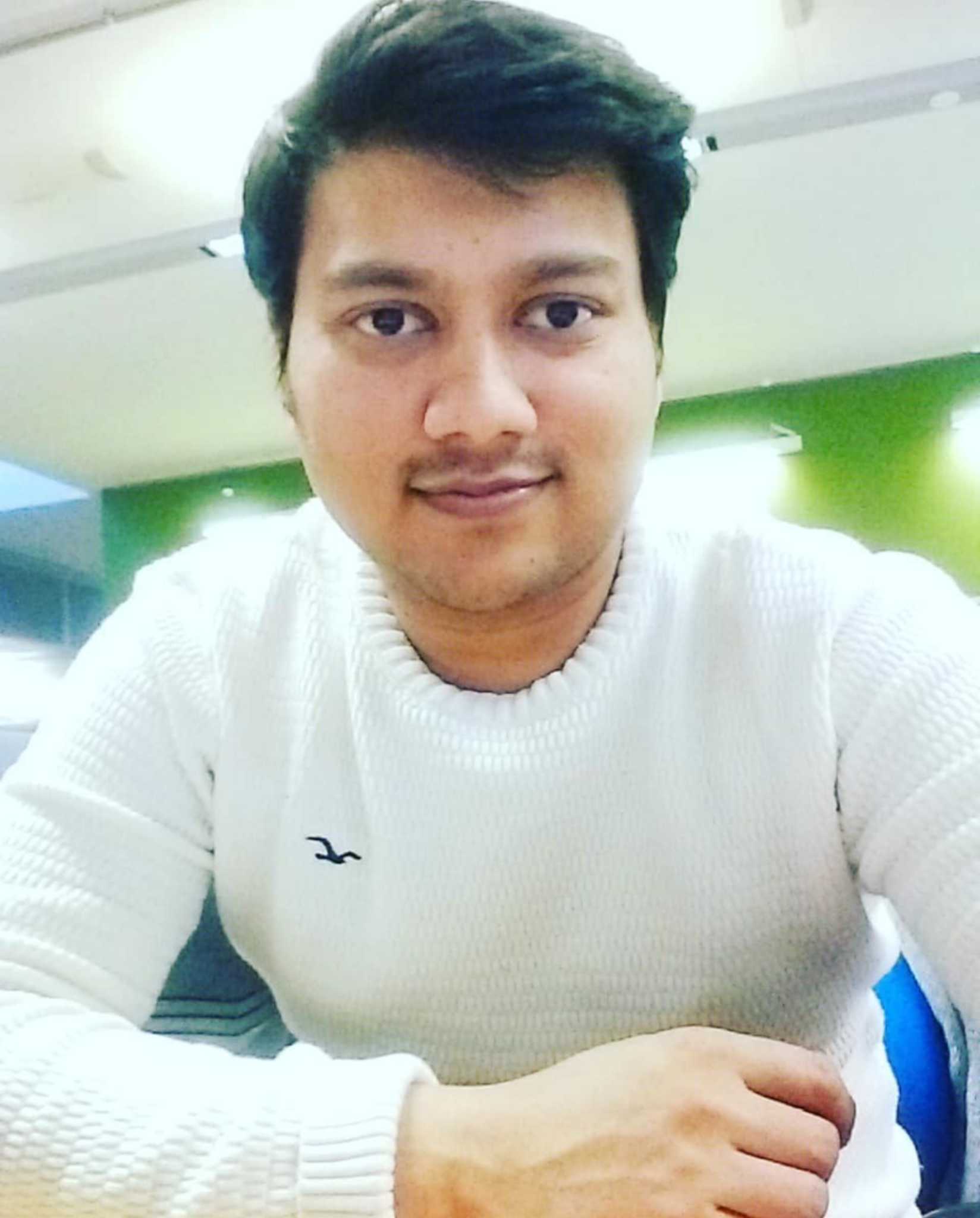 Statistical consequences of fat-tails
Mathematicians always focus on n=1 or n= infinity, but what happens in between is the real world. This is the main focus of the topic – using probability and statistics to explain how they are being misused in real world. Be it covid or IQ test.

My purpose, mission and vision
Arriving in the UK just before the Lehman Bank collapse and the job offer I had disappearing, I decided to risk it all going on my own.
I'll be sharing:
– personal story
– learnings from childhood and military career into the Corporate world
– journey to UK during economic downturn
– results experienced by our former clients
Rajiv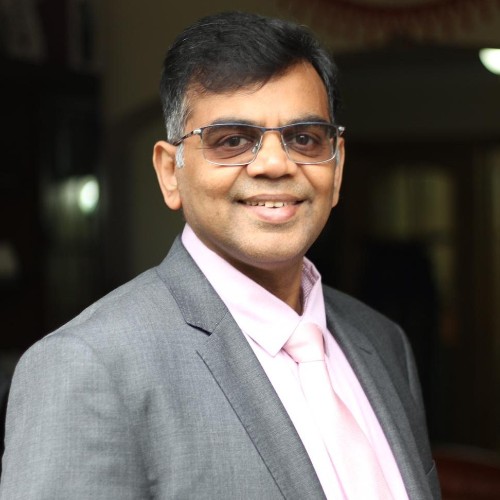 Ala' Al-Hihi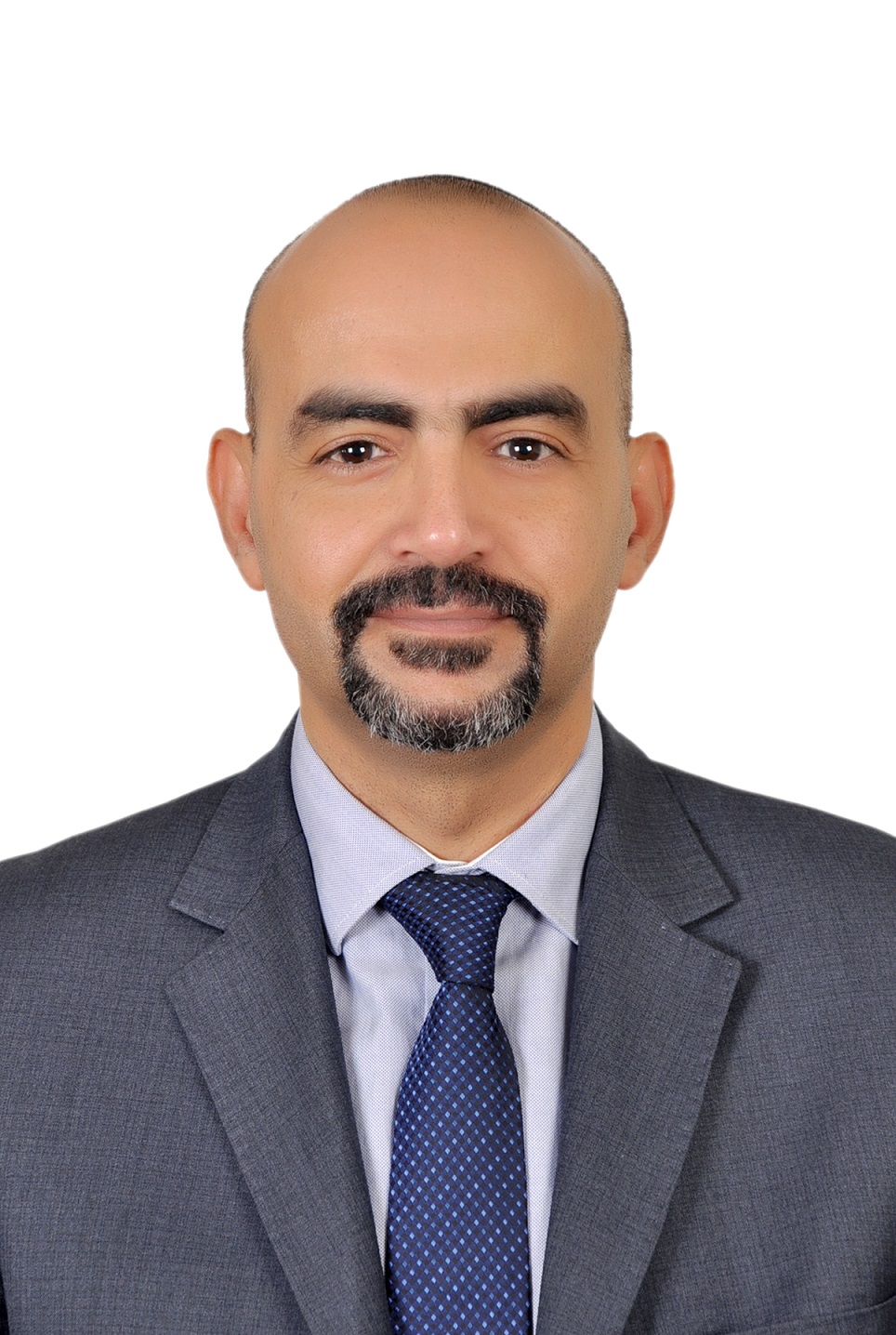 Doing Business in Middle East
If you are looking to venture in doing business primarily in the Middle East, I would like to share some of my own field experience accumulated for over quarter century.

Your opportunity to showcase
Do you have something to share that other IIT Alumni would be interested or benefit from?
Make your submission by clicking on the Register interest above
Maybe you?