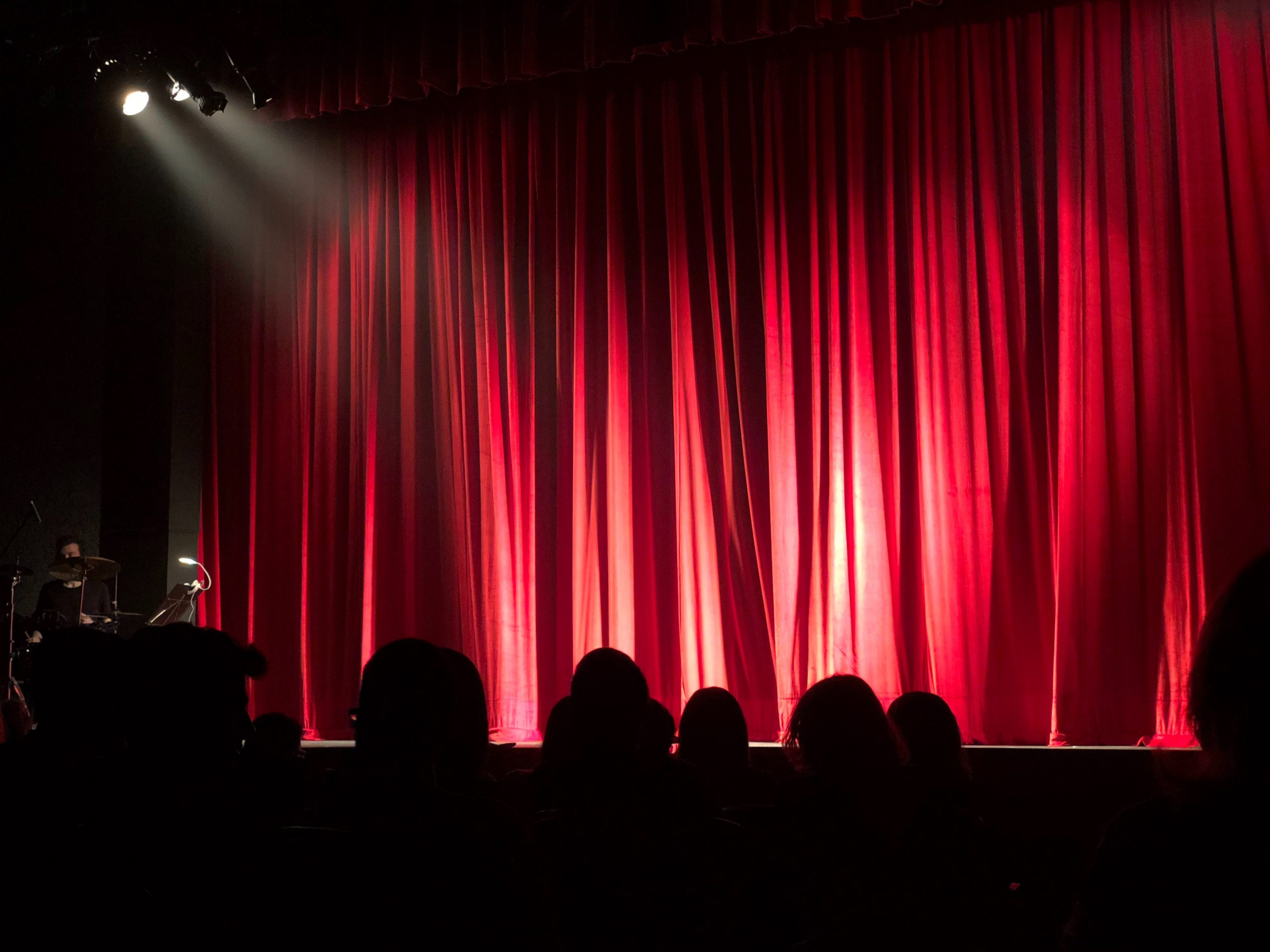 Online
IIT Alumni Association UK
Here's an opportunity for the Alumni community in the UK to share your knowledge and skills. Join in to share or to learn. 
Each session will be repeated three times during the session, so you will have the opportunity to pick any three of the sessions to join in.
Topics and speakers can be seen below.
Do you have something to share that other IIT Alumni would be interested or benefit from?
Is there that special recipe to create an authentic dish from local ingredients in the UK?
Are you working on this fabulous new technology that will change the world?
Do you have a talent that you want to showcase to  this community?
Do you have pet that does some wonderful tricks?
Have you discovered a place that others might find worthwhile traveling to?
Is there a great DIY project that you have completed?
Whatever it is, if you would like to share that, we are planning on having an open online forum for people to share their ideas.
There is considerable flexibility on the format of the presentation. for example, it can be a lecture, an audio visual presentation, a demo or a panel discussion. Essentially, anything that can be shared over a Zoom call. Please set out your proposal when you register your interest.
The maximum time for any presentation will be 20 minutes including 5 minutes of questions and answers. Each session is to be repeated thrice, with participants free to choose which presentation they will attend.
The proposals are subject to acceptance by the IIT AA UK committee.
Click the Register Interest link above to both register your interest to present OR to participate.
A decision on which of the submissions will be selected for showcasing will be made closer to the event.
Sivapriya
Net-Zero UK
The presentation will showcase the challenges of reducing greenhouse gas emissions in the UK. The challenges are also opportunities for further research. I will also briefly showcase the wonderful ongoing research in my group (Energy and Power Group) at the University of Oxford and some interesting facts that can help individuals reduce their own carbon footprint.
Food as a strategic choice
Humans are 100% made from food, but influence of food human life is drastically underrated.
Food determines, who you are, if you get a job, if you score A in GCSE/A level, if you live 100+, if you keep disease away etc.
Parvin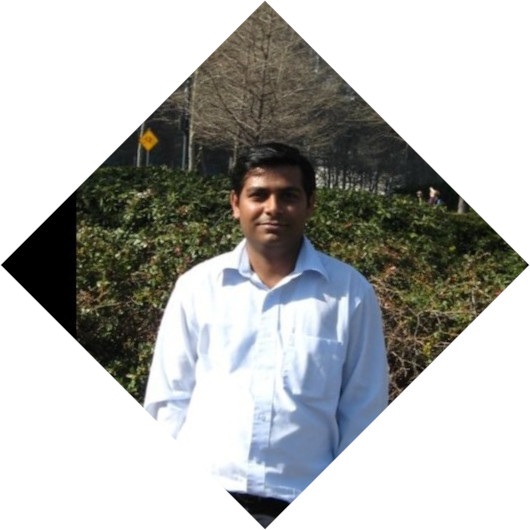 Ajay

Delivering social impact while making business
Doing business is not just about making money. Ajay Chaudhary tells the story of the Peruvian dam that's bringing social benefits as well as hydropower.
Your opportunity to showcase
Do you have something to share that other IIT Alumni would be interested or benefit from?
Make your submission by clicking on the Register interest above
Maybe you?