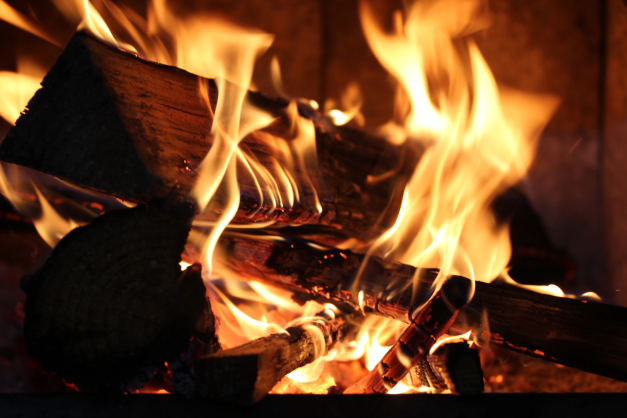 Online
Indian Institute of Technology Alumni Association UK
Join some of our own successful IIT Alumni entrepreneurs as they share their experiences in launching into the Start up world.
The session is moderated by Shankar Meembat, an entrepreneur and Angel investor.
Panelists include:
Yusuf Jazakallah, CEO and co-founder, Recruitment Smart
Sandeep Reddy, Founder & CEO, Reddsand
Kapil Singal, Co-founder and CEO, Vyntelligence
Prafull Sharma, CTO & Co-Founder, CorrosionRADAR Ltd
Arshdeep Jindal, Founder, Finvisage
The panelists will share their experience on
Entering the start up world
Funding a start up
Hiring and retaining great talent
Handling unexpected situations such as COVID-19
In addition to the Panel discussion, the panelists will take questions from the audience. If you would like to ask your questions in advance, add them to the comments at the end of this page.
We will also have potential opportunity to network in breakout rooms.
The event is restricted to IIT Alumni, Students and Staff.
The event is free. Please login with your credentials to register for the event or first register to become a member of IIT AA UK.
A link for the online session will be sent by email to the registered participants.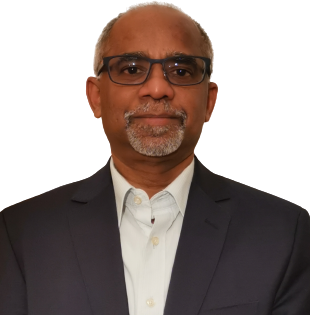 Shankar Meembat
Shankar, an alumni of IIT Madras, is an entrepreneur and angel investor.
After a few years in R&D and Product Development, he decided to do his M.B.A and change careers, taking up a sales and marketing role in Nokia. He worked in various roles at Nokia in Singapore, Finland and Denmark, eventually heading the business for one of the new internet services Nokia offered alongside its devices.
In 2012, as Microsoft took over Nokia, Shankar decided to set up his own start-up to bring target audio advertising to mobile users who were increasing listening to radio on their mobiles.
Having exited from that, Shankar today advices and coaches other business owners and facilitates advisory boards consisting of SME business owners.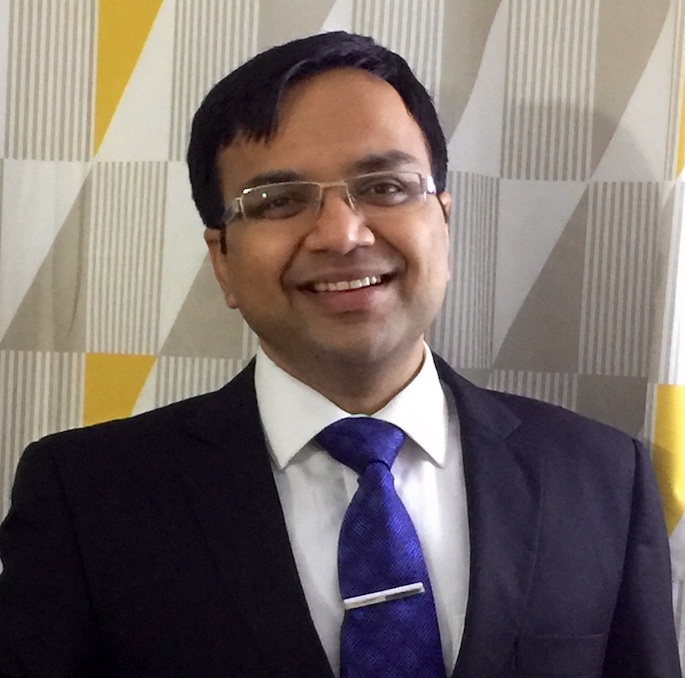 Arshdeep Jindal
Arshdeep is the founder of Finvisage, a B2B SaaS platform from the UK.
He is a EE graduate from IIT Guwahati and a PGDM from IIM Bangalore.
He then joined Standard Chartered Bank. He was an oil derivatives trader for the bank in London managing the Global oil options book which was the largest commodity trading book of the bank. He has frontline knowledge of making markets for corporate clients desiring to hedge their risks. From his experience he saw there was a gap in the technology space for FX, commodity and interest rate risk management solutions focused towards corporates. He resigned in 2015 and setup Finvisage.
Finvisage has developed its proprietary enterprise technology from the ground up and has live clients in the UK and India. It has a derivatives pricer that can price vanilla to exotics, exposure management, hedge management, risk and VaR reporting, interactive dashboards, scheduled reports and more.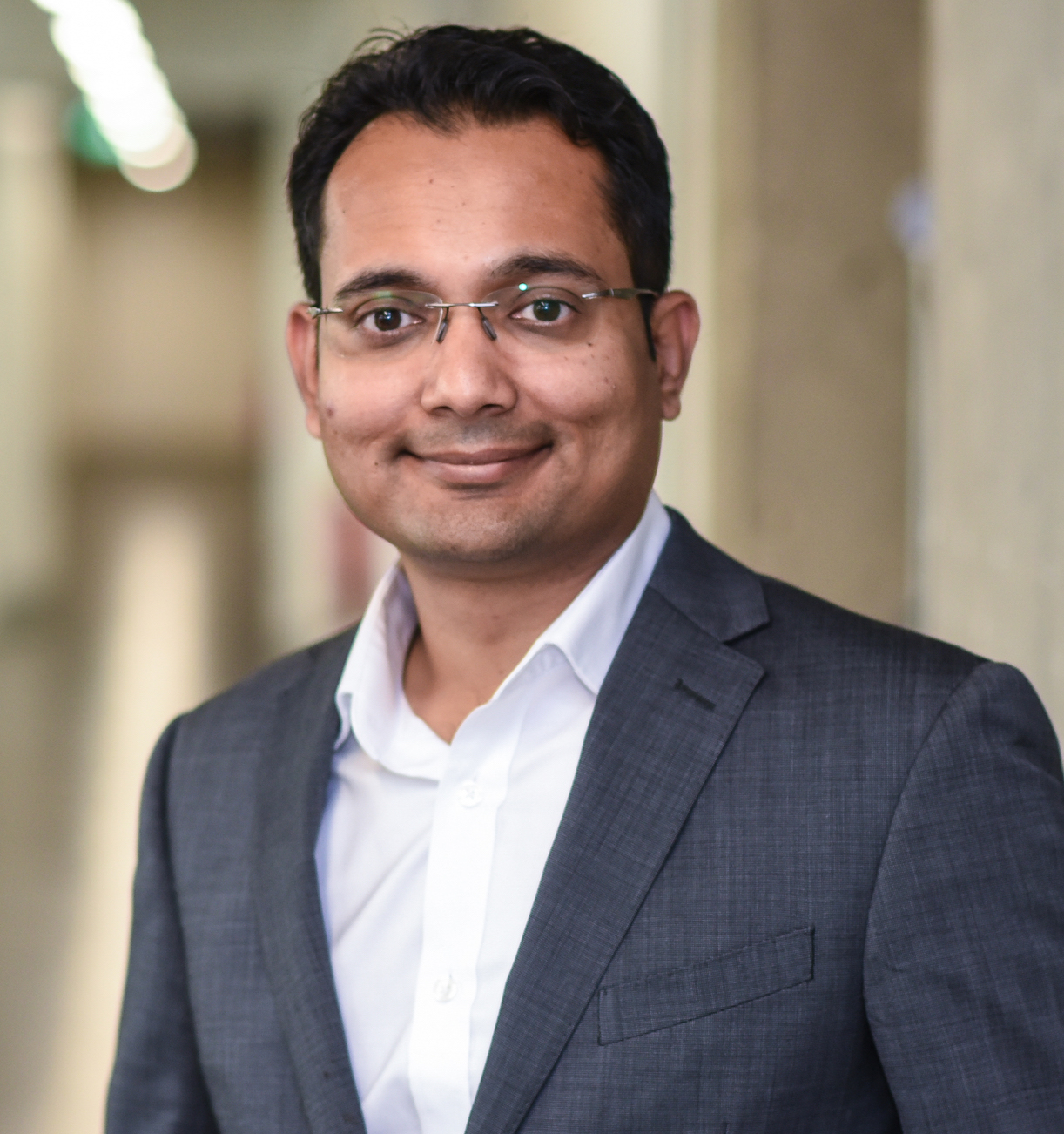 Yusuf Jazakallah
Yusuf Jazakallah is the CEO and co-founder of Recruitment Smart, a scaleup in London, focused on automating the end-to-end talent supply chain for large professional organisations like Vodafone, Capgemini, Al-Futtaim group etc. He brings in a unique perspective with experience of both bootstrapping a startup and running it as a cash-flow positive business, as well as successfully raising external finance for scale-up through Crowdfunding, UK Innovate Grants, VC Funding and Convertible debt. 
This is his third startup venture.  Previously, he was involved in creating FinTech products like mobile wallet platforms, Stock Trading applications and also developed consulting businesses around a partnership model with SAP, Salesforce and IBM.   
He has been featured on the Voice of America Radio on various shows like – Disrupter's Dilemma: Compete or Collaborate with Incumbents? and Game Changers Crystal Ball 2019 Predictions Part 4 
Having started his career in the corporate world working for companies like Ernst and Young, American Express and Lloyds Banking group, he brings a unique perspective on how startups can be established and scaled up in the UK.  
His start-up was featured as one of the top 20 Global Future creators in Kabeela magazine, shortlisted by Recruiter Magazine UK as a game changer technology solution, and also featured in top 15 global startups changing the future of work.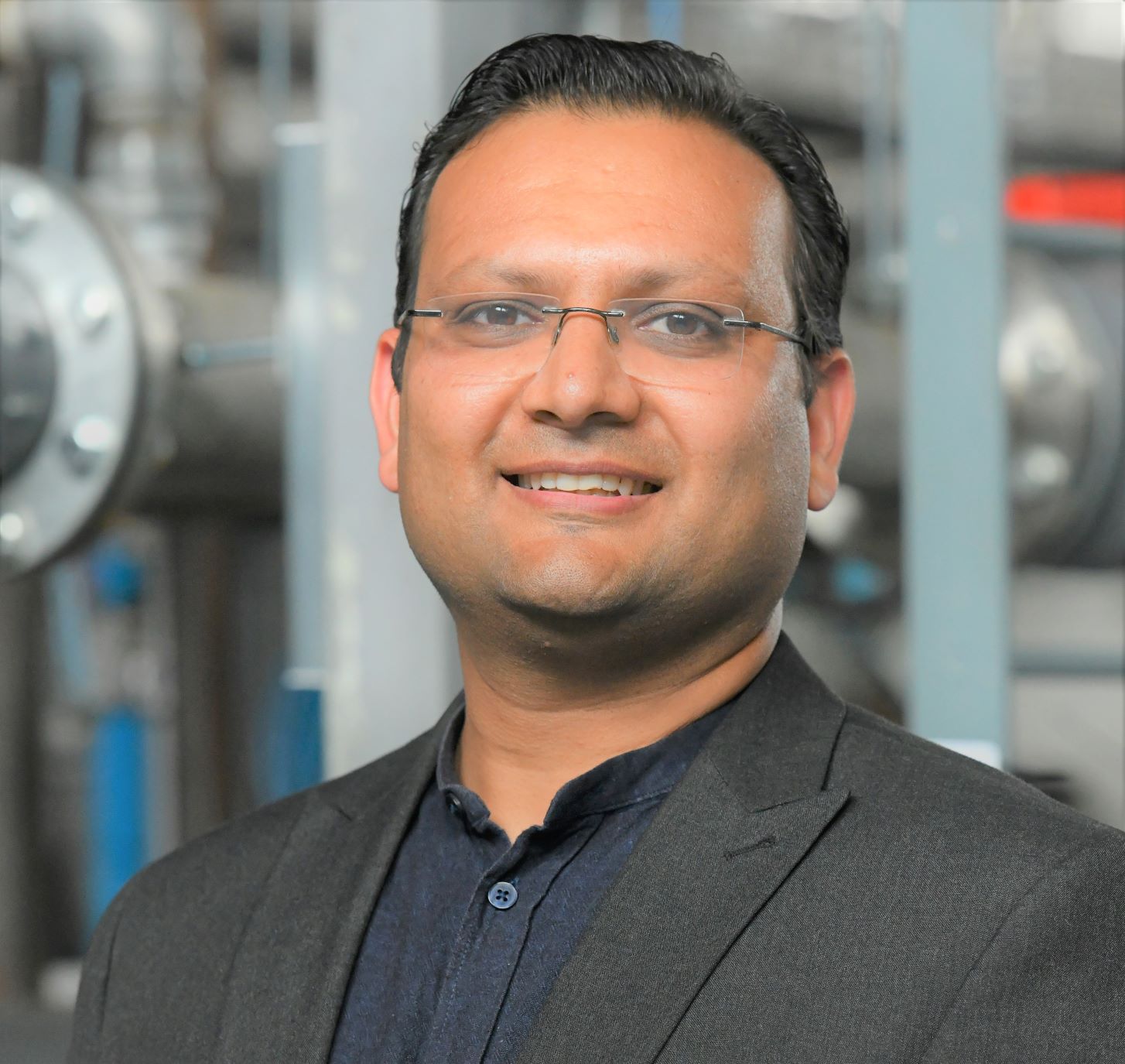 Prafull Sharma
Prafull Sharma is Co-Founder and Chief Technology Officer of Cambridge based CorrosionRADAR Ltd which is a DeepTech company bringing Industrial Internet of Things (IIoT) products enabling Industry4.0.  
A product strategist by heart and inventor by passion, Prafull is credited with over fifteen international patents and innovations.  
Prafull did his PhD from Cranfield University in UK, Bachelors and Masters from IIT Madras in India and has over fifteen years' experience in industrial technology development in large corporations prior to his current entrepreneurial endeavours. Prafull is always keen to have stimulating discussions with people with great ideas and thoughts.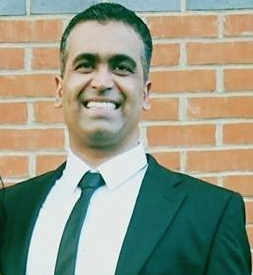 Sandeep Reddy
Sandeep Reddy is the founder of Reddsand Ltd, a fast-growing UK based HR Technology Consulting start up. As Founder & CEO, Sandeep is responsible for Reddsand's overall strategy and direction, sales, and providing leadership by managing talent, methodology, growth and profitability.  
He has grown Reddsand from a one-man startup into a million pound company with bootstrapping and maintaining a positive cash flow in less than 3 years. He aims to take Reddsand into the next stage of growth with potential funding and partnerships globally. 
He is also on the lookout for ideas and partners to start a Product based company in the fields of AI/ML, Blockchain, and other interesting B2C domains. 
Sandeep is a Bachelor of Technology graduate from IIT Bombay. He has nearly 15 years of enterprise consulting experience in both Human Capital and Employee Experience Management with a strong track record of partnering with customers and building high-performing teams.   
Prior to founding Reddsand, Sandeep led the Cornerstone Practice in EMEA for Appirio and prior to that he was consultant advising clients on their Talent Management software implementation and adoption.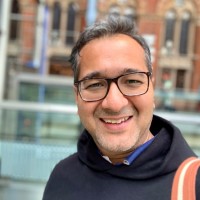 Kapil Singal
Kapil is the Co-founder of Vyntelligence, a short video AI platform focussed on delivering productivity for frontline operations of Global Utilities and Network infrastructure firms.
Kapil enjoys scaling businesses, building teams and creating simple experiences. Kapil joined Aricent as the second employee in Europe. He built and led successful sales & client teams globally with revenue growth from scratch to £250m, contributed
to EMEA growth from 2 to 2500 employees. Worked closely with senior management to integrate the acquisition of frog design into Aricent. 
Kapil started his career with Ericsson designing & building the very first mobile networks in India and worked at an Intel backed start up to build mobile applications in year 2000! He earned an exec MBA at London Business School and is an Electrical Engineer from Indian Institute of Technology – Delhi (IIT-D)