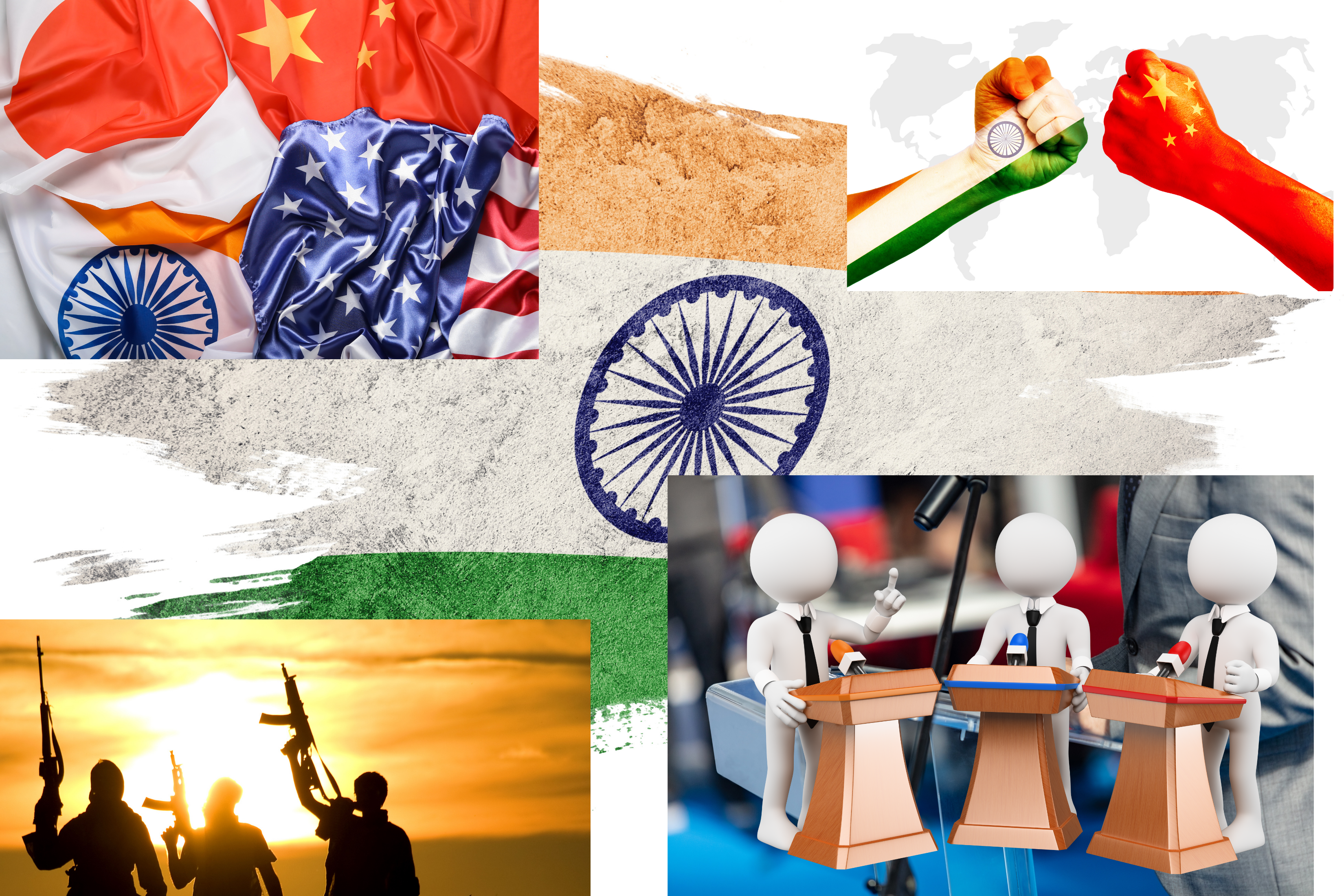 NOTE: Event time shown is UK time. It is 5:30 p.m IST, 8:00 a.m U.S. Eastern
IIT UK Alumni association, in collaboration with IIM UK alumni brings you an interesting discussion on a time relevant topic.
With events in Afghanistan, a new administration in the US and the ever increasing power flexing by China, this topic is one that concerns all of us.
We have a couple of strategic thinkers on the topic to share their views, be challenged and debate where India is and what its options are.
Agenda:
Panellists: Admiral Arun Prakash (Retd.) and Dr. Mohan Guruswamy
Moderators: Sidin Vadukut and Lalatendu Dash
1. Welcome  – Shankar (5 mins)
2. Introductions. – Lala (5 mins)
3. Opening – Sidin  (5 mins)
4. Admiral Prakash to speak on the topic (10 mins)
5. Dr. Guruswamy to speak on the topic (10 mins)
6. Sidin to lead the conversation for next (45 mins)
7. Questions from the audience till close.
The event is free to join but registration is mandatory.
Admiral Arun Prakash (Retd.) (PVSM, AVSM, VrC, VSM)
Admiral Arun Prakash is a former Chief of Naval Staff in the Indian Navy.
An alumnus of the prestigious National Defence Academy, Admiral Prakash has extensive experience in commanding various assets in Indian Navy, including the aircraft carrier INS Viraat.
He is a decorated veteran of 1971 Indo-Pak war, receiver of Veer Chakra gallantry award.
Admiral Arun writes & speaks on strategic & maritime affairs.
Dr. Mohan Guruswamy

Dr. Mohan Guruswamy is a writer, scholar and policy analyst on economic and security affairs pertaining to South-Asia in general and India in particular.
An alumnus of Harvard University where he studied Public Policy and Management, he has held various senior positions across government and Industry.
Mohan  specializes in Indo-Chinese matters. Author of acclaimed books – "India China Relations: The Border Issue and Beyond" and "Chasing the Dragon: Will India Catch-up with China".
Moderator: Kabir Taneja.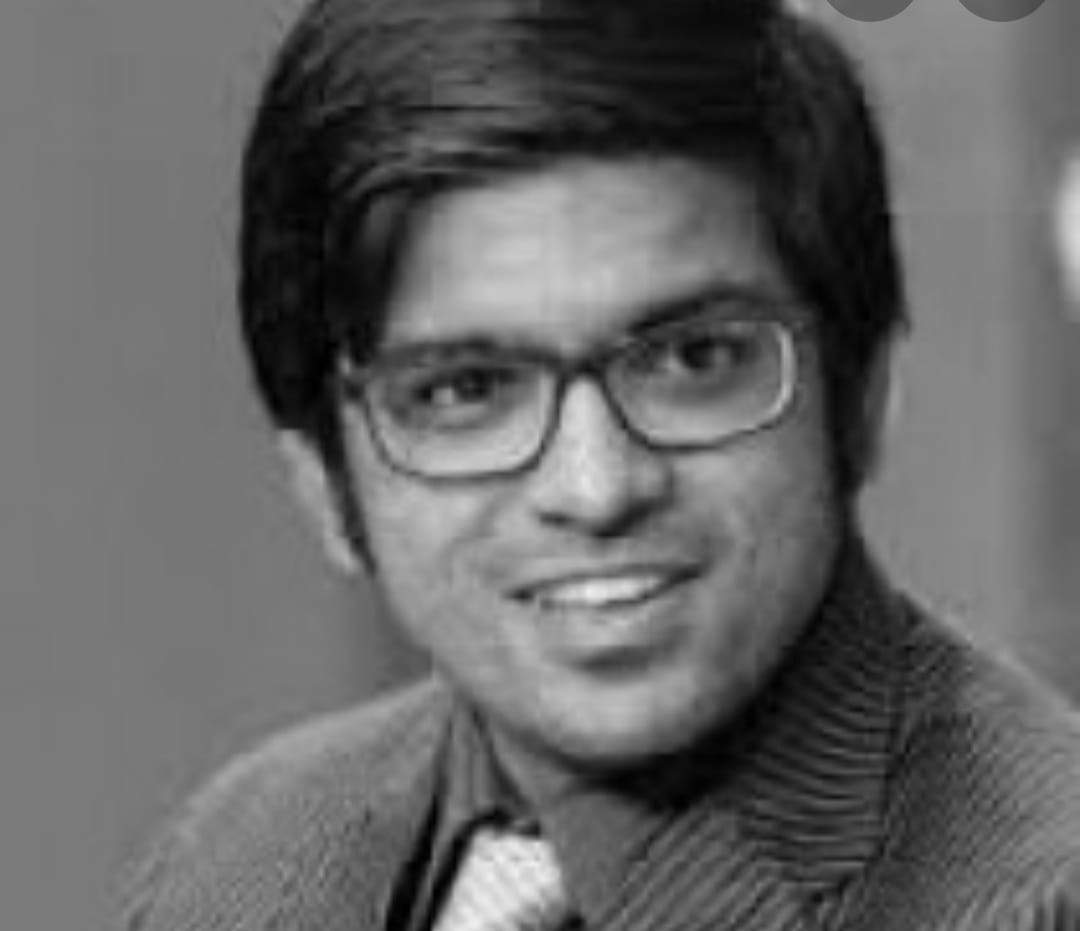 Kabir Taneja is a Fellow with Strategic Studies programme at the Observer Research Foundation in New Delhi. His research focuses on India's relations with West Asia, specifically looking at the domestic political dynamics, terrorism, non-state militant actors and the general security paradigm of the region.
Kabir has written extensively in The New York Times, The Hindu, Suddeutsche Zeitung, The Huffington Post, Politico, Quartz, The Wire, among others.