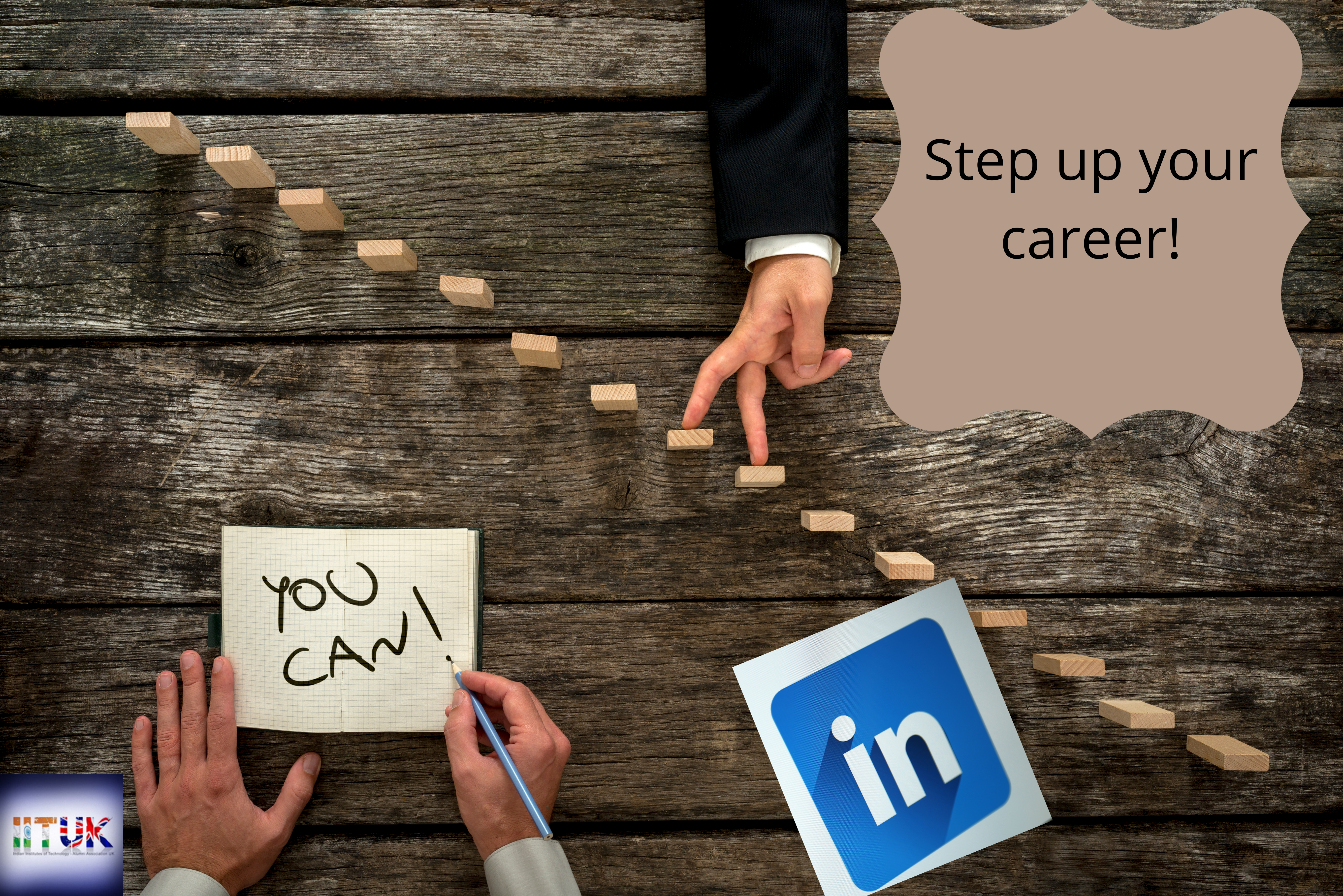 5Ps of LinkedIn for Career Development
Are you looking for a new career or looking to step up your current career.
Or is it your partner or child that is looking at the same?
One of the key elements to career development is your network and in today's online world, the online network is key.
LinkedIn is without doubt the significant professional network and  the effective use of the network can help your career.
Angus Grady, an international LinkedIn expert will share the 5Ps of using LinkedIn effectively – Preparation, Positioning, Prospecting, Personalisation and Perseverance.
You will walk away with some concrete tips that you can act on to help your LinkedIn presence and to generate new opportunities.
The IIT Alumni Association is bringing this at a substantially discounted price,  so the event  is  strictly restricted to IITians and their immediate family.
Tickets are chargeable.
Tickets purchased are non-refundable.
There will be an open networking session following the LinkedIn Seminar starting at 6 p.m. There is NO COST to attending the networking portion but registration is mandatory. 
Angus Grady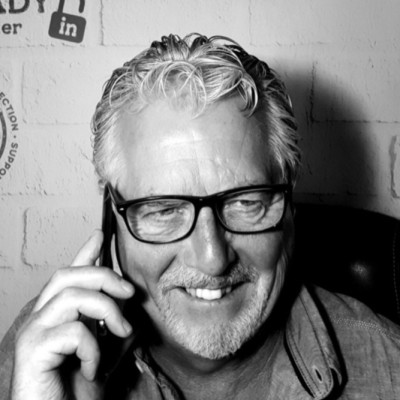 Angus is unique. He brings his wealth of business and life experience to the modern online marketing world we all struggle to really understand. He understands online and offline marketing and brings intellect, humour, pragmatism and common sense to his work. …
➡️ Richard Perry – Action Coach
That is what others have to say about Angus.
Angus just does LinkedIn, training and consultation covering profiles, positioning, prospecting, marketing hand holding and guidance for professionals.
Not a great fan of the LinkedIn is complicated, get help to untangle and demystify school of LinkedIn training
Frustrating maybe, buggy maybe but scary, never.