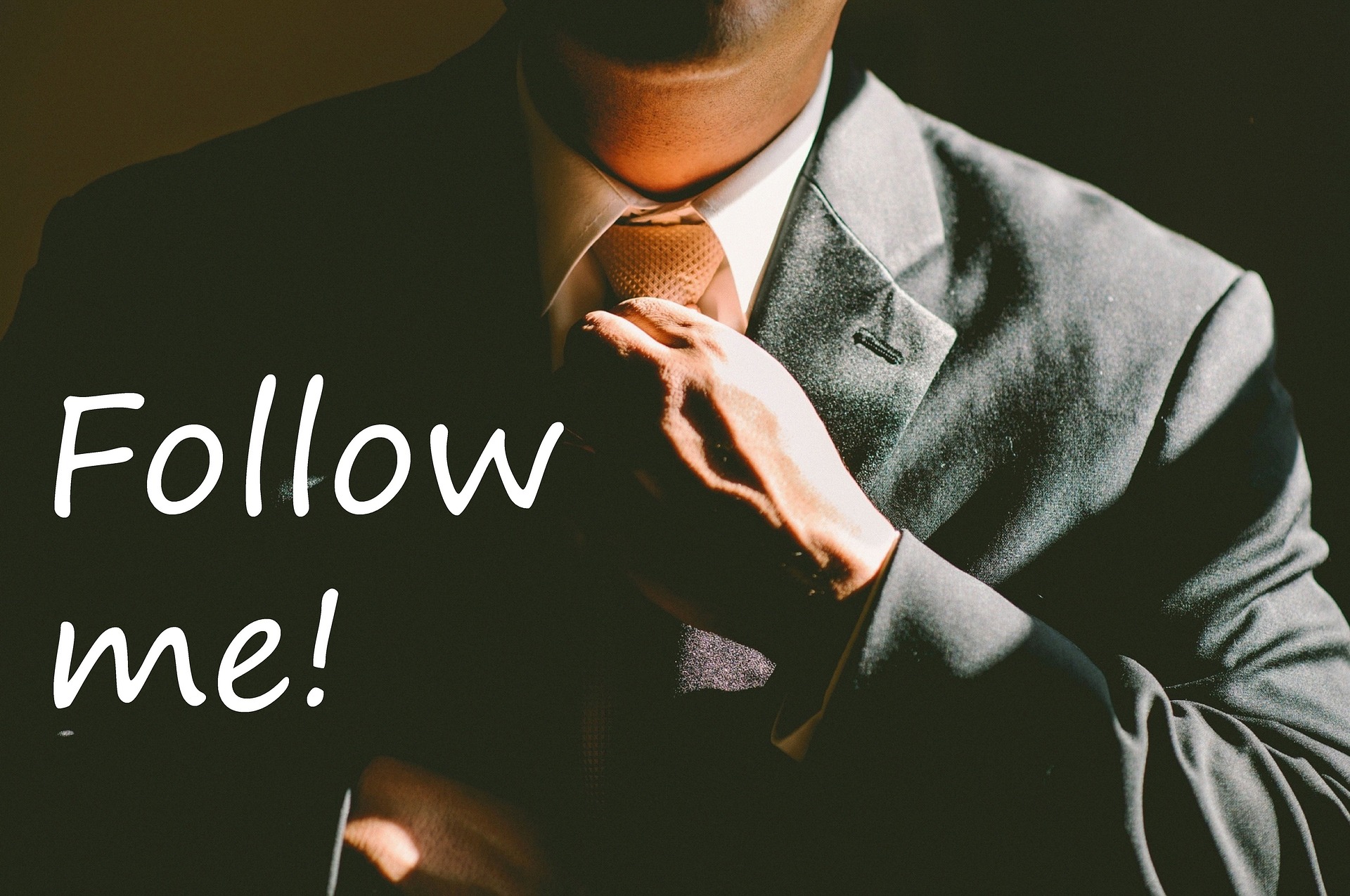 Online
Indian Institute of Technology Alumni Association UK
This is a webinar and networking event for IIT Alumni in the UK. The 1st hour is the webinar and the 2nd hour is devoted to networking. You can register for both or just the networking.
Many of us aspire to be leaders, but in our view, very few become one. What does it mean to be a leader, and how do you become one? Come and learn about the 3 P's of Leadership: Privilege, Purpose and Passion.
We tend to measure success in terms of titles, roles and money we make. We tend to correlate this to becoming leaders of our organizations. But is that leadership?
In Professor Kansal's role as the Director of the #1 Ranked Gerald P. Buccino '63 Center for Leadership Development at Seton Hall University, he grapples with these issues on daily basis as he focus on developing 80 students across their 4-year college journey into the leaders who want to make the world better.
Further, his own experience as a Roorkee graduate who made it to the upper echelons of the industry has taught him that leadership is comprised of the 3 Ps — Privilege, Purpose and Passion.
Privilege: Leadership is a privilege, as it has the ability to impact lives. It is a privilege, not a position; the fact that you may be in a position to lead is the privilege.
Purpose: Leadership is about purpose — a purpose larger than self, a purpose that impacts the course of the world, a purpose that lives longer than each of us individually.
Passion: Without passion, it is difficult to lead. Leading is difficult. It requires devotion. It requires sacrifices. Without passion to lead, it is a difficult road to travel.
So how do we become one? What are the values and competencies required? What steps can we take to enrich our own leadership journey?
These are some of the topics that Professor Kansal will cover in his talk.
Ruchin would welcome your thoughts and questions ahead of the event.
Please add any questions or topics you would like addressed in the comments below.
Programe:
1:45 pm : Open networking
2:00 pm: Welcome
2:05 pm:  Webinar
3:00 pm: Networking
3:45 pm:  Feedback and closing comments
4:00 pm: Close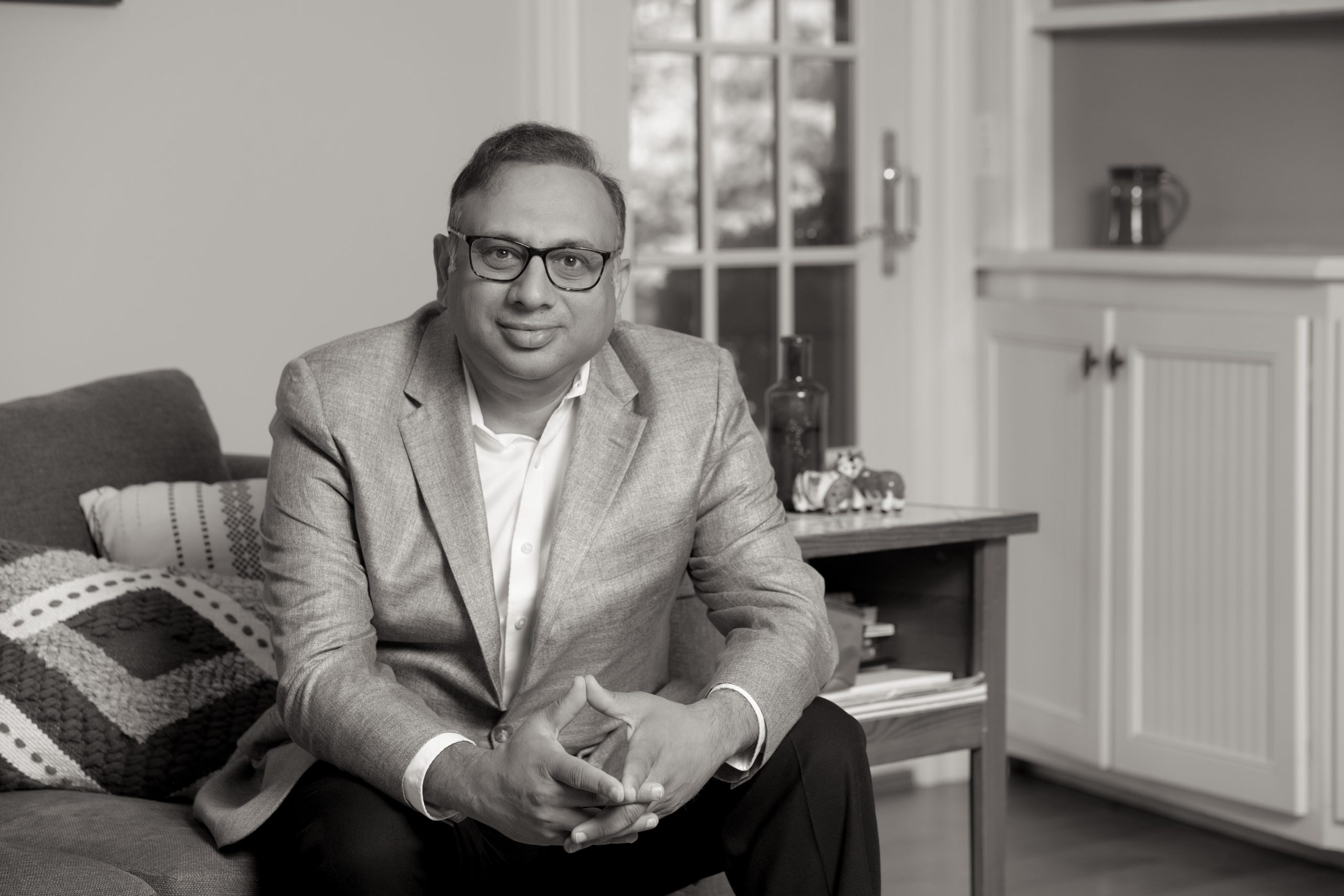 About Professor Kansal
Professor Ruchin Kansal leads the #1 ranked Gerald P. Buccino '63 Center for Leadership Development at Seton Hall University, an undergraduate honors program at the Stillman School of Business.
Prior, Professor Kansal served as the Senior Vice President and Global Head of Digital Strategy for Siemens Healthineers, Head of Business Innovation and Transformation for Boehringer Ingelheim, and as a consultant with Deloitte and Ernst & Young.
He is the co-author of "Redefining Innovation: Embracing the 80-80 Rule to Ignite Growth in the Biopharmaceutical Industry," Routledge, May 2018; co-editor of In the Lead; and the lead investigator for the Future of Leadership Survey.
He has been recognized with the Top 40 Healthcare Transformers Award by Medical, Marketing & Media in 2016; been invited to the Obama White House to share best practices for engaging patients in research in support of the Presidential Precision Medicine initiative; and awarded Boehringer Ingelheim President's Award for developing the company's first Patient Engagement Strategy.
He has served as a board member for Stanford Medicine X (2014-17) and Weston Education Fund.
Professor Kansal received his Bachelor's degree from IIT Roorkee, MBA from NYU-Stern, and Certificate in Leadership and Performance Coaching from Brown University.