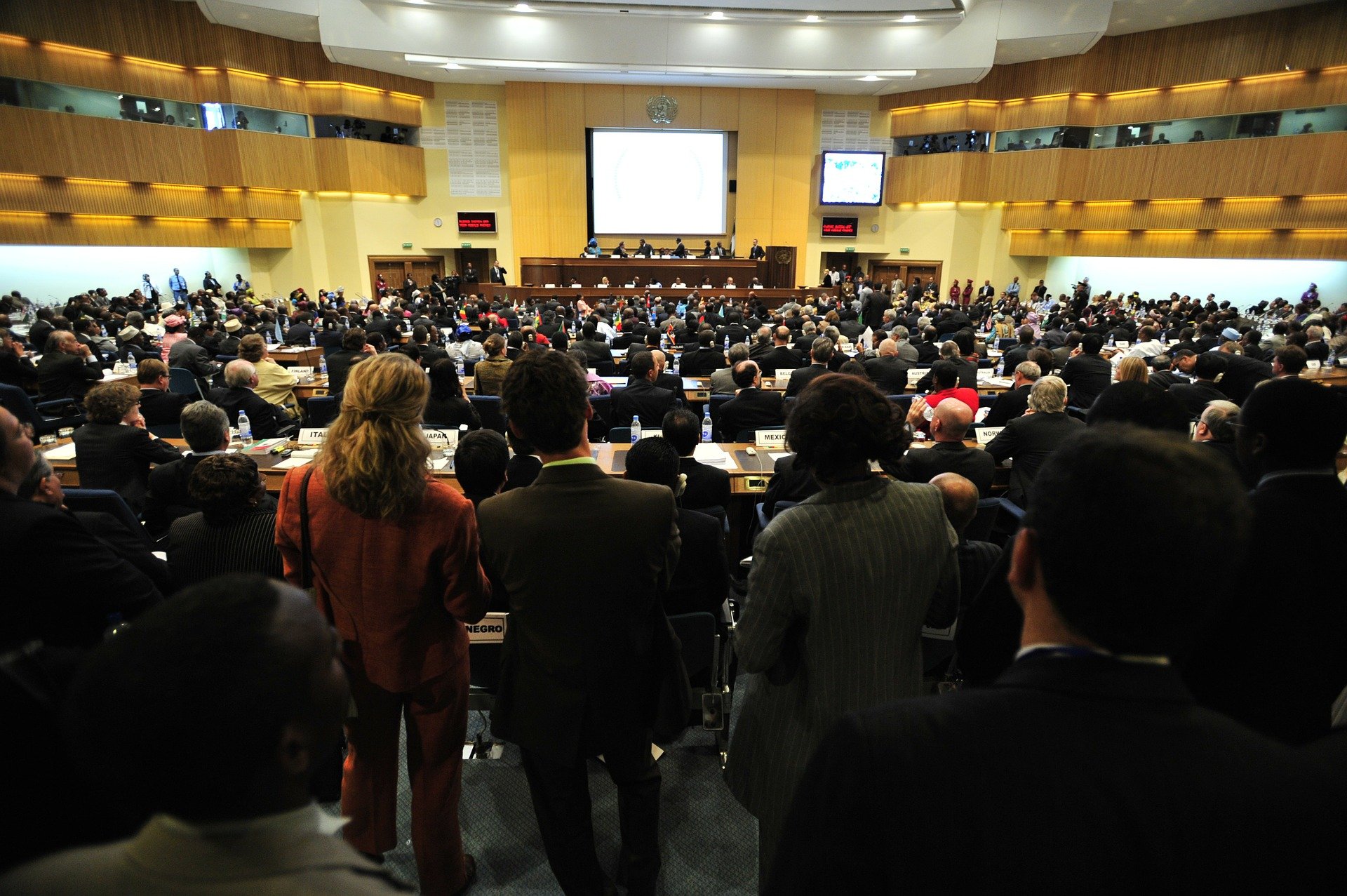 The 2021 Annual General Body Meeting of the Indian Institute of Technology Alumni Association UK (IIT AA UK) will be held online on the 16th of May 2021.
A formal notice of the same will be issued on or before the 1st of May, to give the required notice as per the constitution to all paid members of the Association.
All members whose payments are up to date will be notified at the email address in our records. If you have changed your contact information, log in to this website and update your information.
Registration will be required and will also open on the 1st of May.
Under the terms of the constitution, as amended on the 24th of January 2021, a member has to have been a paid member for at least three months prior to the notice of meeting being issued in order to be eligible to vote or hold office.
However, all members in good standing will be invited and eligible to attend the meeting and have their say.
So, if you would like to join the AGBM, please join on or before April 30th.
To become a paid member, register yourself on the site by clicking on Join Now. Then, log in and click on Upgrade to Paid. Membership fees are £20/- per year or £200/- one time for life membership.