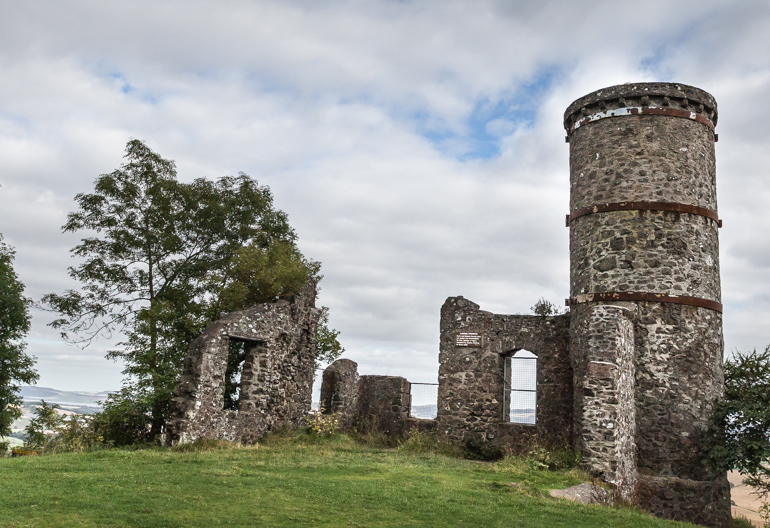 We welcome you all for the first picnic for IITians @Scotland. We are looking forward to this networking event.
Time 12:30-4:30pm
Schedule:
1230-1245 hrs Arrival at Sandeman hall, 2-8 York Place, Perth, PH2 8EP
1245-1415 hrs Introduction and food/snacks
1415-1430 hrs Tidying up and leaving for Kinnoull Hill, Jubilee car park, PH2 7LN
1445-1500 hrs Safety briefing/ groups
1500-1600 hrs hill walk (Tower trail 3.3 kms/ unless someone wants higher challenge)
1600-1630 hrs gathering back and leaving
Location is Kinnoull Hill within Perth city and a reasonable drive from the various main cities.
We are collecting small amount for sandwiches /snacks and and soft drinks .
You are encouraged to share transport with fellow IITians.
Please note that there are no kitchen facilities. Also feel free to bring tea/coffee or any specific diet for toddlers/children.
As it's outdoor event, please have appropriate clothing/shoes.
As always in Scotland, if weather turns real bad, then we might have to shorten or postpone the event. For the latter, we would at least provide 1 day notice.