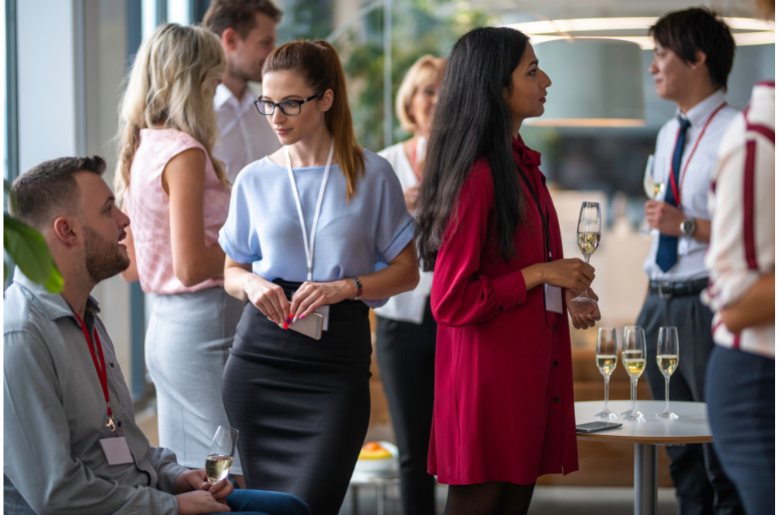 IIT Alumni in and around Manchester are organising a networking event.
Let's celebrate the end of the year and welcome a new one.
The event is to be held on the 14th of December 2022 from 6 p.m. to 9 p.m
You are welcome to bring your partner/spouse. Please indicate the same when registering so we can plan the numbers.
The event is an informal networking event, so it is a buy your own drinks.
Please respond below. Details of the venue will be in your email confirmation.
If you do not have an account on this site yet, please register yourself before responding.