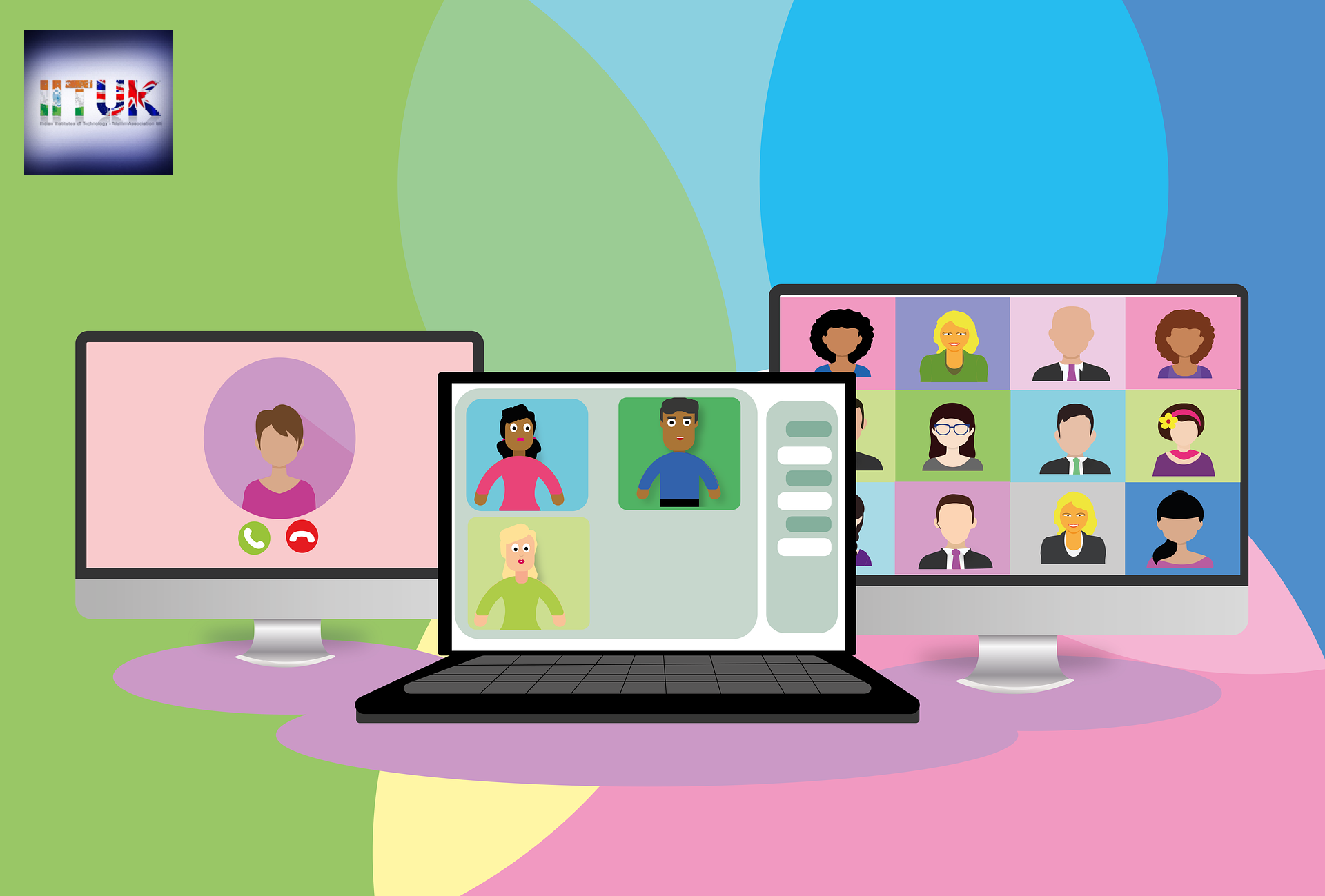 Online
Indian Institute of Technology Alumni Association UK
The first of a series of learning and networking sessions for the IIT Alumni community in the UK.
This session will cover three topics (please indicate your choice when registering):
Blockchain and representative participation in government, public and private sector  – Pratap Tambe, IITB
The presentation will be followed by a virtual networking session. So bring your tea, coffee, drinks and snacks and get to meet some other Alumni. 
Program outline:
Welcome & Introductions – 15 min
Breakout rooms for individual sessions – 60 min
– Session – 50 min
– Q&A -10 min
Wrap Up in the main room – 15 min
Virtual Networking – 30 min
The event is restricted to IIT students, Alumni, staff and their families.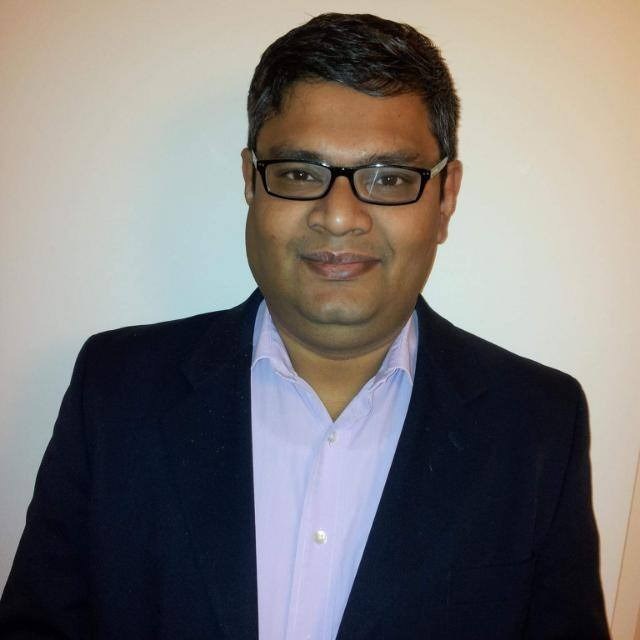 Pratap Tambe 
Head of BFSI blockchain consulting, TCS 
About Pratap
Pratap Tambe is IITB alumnus, B. Tech CSE 1992 Classs and M.Sc(Engg), IISc, Bangalore, 1996. Pratap has 25+ years of experience primarily in IT across multiple domains including BFSI, Telecom, Retail. He has been working in the Insurance domain since 2011 and Blockchains since 2015.  
He was the first globally to describe how blockchains can be applied to insurance in August 2015. He is well known for his expertise in catastrophe modelling, cyber insurance, blockchains (in insurance, cybersecurity, digital identity, reducing modern slavery, climate risk modelling).  
He has written two papers on using AI and Blockchain to reduce modern slavery. He is a well known blogger and public speaker on technology and business/society themes. 
Pratap lives in Hanwell, near Ealing Broadway and works for TCS. He is head of BFSI blockchain consulting for TCS in UK and Europe. 
About the topic
Blockchains can be viewed in many ways leading to different types of applications. One of the less explored applications of blockchains is as a platform for representative participation in government, public and private sector. 
Blockchain enables a capability to designing and evaluating different types of near-real-time protocols for fair representative participation in decision making as well as operating processes by hierarchies of groups without being colocated. 
This application has the potential to leverage the best knowledge within any given community to improve the quality of decision making and operating processes for that community, while maximising the freedom of the induvidual to "classify" themselves in different ways depending on the type of participation needed, thereby avoiding some of the problems in current representative participation systems. 
We will not discuss EVMs, there will be no politics and no reference to any country in the talk.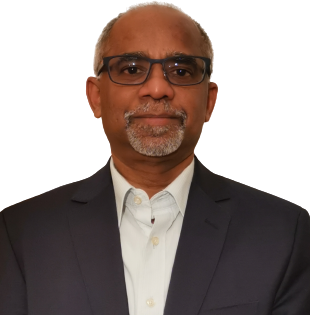 Shankar Meembat 
Managing Director, Fiery Growth Ltd 
About Shankar
Shankar, an alumni of IIT Madras, is an entrepreneur and angel investor. 
After a few years in R&D and Product Development, he decided to do his M.B.A and change careers, taking up a sales and marketing role in Nokia. He worked in various roles at Nokia in Singapore, Finland and Denmark, eventually heading the business for one of the new internet services Nokia offered alongside its devices. 
In 2012, as Microsoft took over Nokia, Shankar decided to set up his own start-up to bring target audio advertising to mobile users who were increasing listening to radio on their mobiles. 
Having exited from that, Shankar today advices and coaches other business owners and facilitates management and board meetings for SMEs. 
About the topic
Everyone should have an investment strategy. Based on the individual's ability and risk appetite, investments can take many forms. One of these is Angel Investing. 
Shankar will share his knowledge on Angel Investing and will cover: 
What it is  

 

Who it is for

 
The risks and benefits

 

Evaluating the target opportunity

 

What are the returns

 

 

How to go about it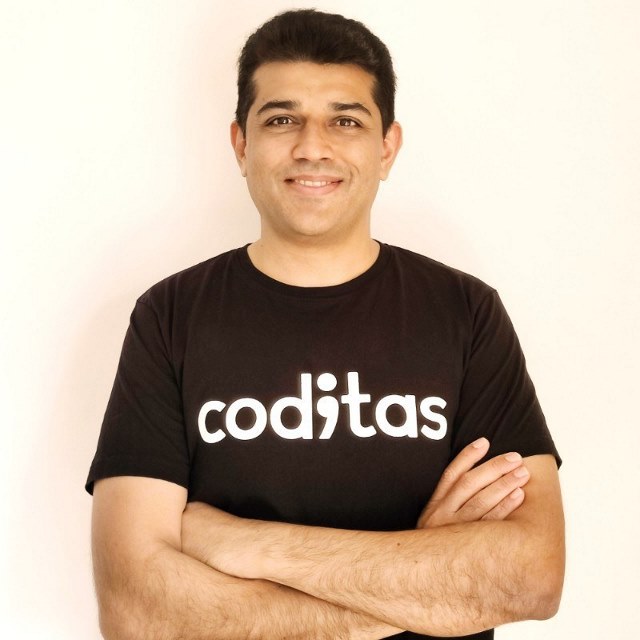 Mitul Bid 
Founder & CEO, Coditas 
About Mitul
Born and brought up in Kenya, Mitul came to India to pursue his BTech in Computer Science and Engineering from IIT Bombay. Prior to founding Coditas, he headed the software services division at Omniscient. He has also worked as a Senior Solution Architect at Gemstone.
Through his initial experience, Mitul got hands-on with clean coding and gained insights into the various requirements of the industry. Writing clean code is something he has always been passionate about. He believes that good code not only improves software, impacting billions of users but also enhances the work satisfaction level of coders by tenfold.
While at his full-time job, Mitul simultaneously kept himself involved in part-time business ventures. Ups and downs combined, they helped him acquire more knowledge regarding entrepreneurship. The overall journey made him realize that the business of services in the software sector was The One for him.
About the topic
The seminar is intended to guide aspirants seeking to pursue a career in the software development industry. Mitul will cover multiple aspects of the industry and share the knowledge he has gained from his practical experience, both as a coder working in the domain and at Coditas.